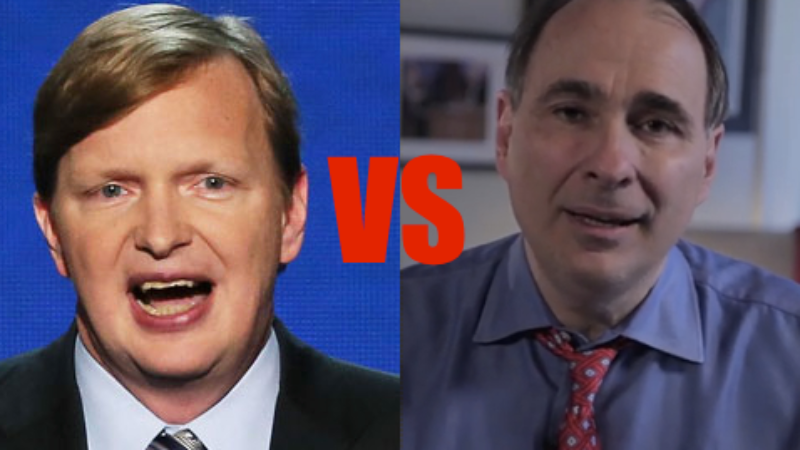 The New York Times ran a piece yesterday on the "face off" between former Obama aides Jim Messina and David Axelrod in the UK's general election next year. It seems that following Axelrod's hiring by Labour, US Democrats are now becoming more public with their uneasiness at Messina's decision to work for David Cameron.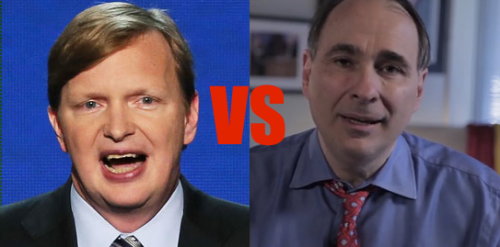 The article reports that other Democrats have already turned down the chance to help out the Tories, and that the unhappiness with Messina runs right to the top of the Party:
"while Mr. Messina found former associates generous with their time, Democratic analytics firms have been less so. Several turned down offers to work with him on Mr. Cameron's race.
Several current and former administration officials said in interviews that they had no issue with Mr. Messina's working for a valued ally such as Mr. Cameron. Others, including Denis R. McDonough, the White House chief of staff, had some reservations about Mr. Messina's taking on the Conservative Party as a client, according to several people with knowledge of the situation who asked to remain anonymous because they did not want to be seen betraying a confidence."
Stanley B. Greenberg, the American pollster who has worked with Labour since the nineties, believes that the UK election could even tar Messina's reputation stateside to the extent that he is no longer considered for work on future presidential campaigns:
"Mr. Greenberg argued that taking the Tories on as clients "ought to be disqualifying" for Mr. Messina's working on a potential Clinton presidential campaign. "This is 'make as much money as you can,' not the ideological side of the Obama project," he said."
Meanwhile, the battle between Axelrod and Messina seems to have taken its toll on their friendship. While Messina is gushing about his former colleague, the piece leaves certainly implies that the respect may no longer me mutual.
"Mr. Messina protests any suggestion of tension in his relationship with Mr. Axelrod, with whom he clashed bitterly in the run-up to the 2012 presidential election.
"Nooo. That's silly. Noo. We're brothers. Noo," Mr. Messina said. "We've been through two campaigns and two years in the White House together. No, he is my brother, and I love him." He added that he had spoken with Mr. Axelrod on the phone just that morning about Senate races and Mr. Messina's wedding, which he said he hoped Mr. Axelrod would attend. "He will be as much my friend after this as he is today."
Mr. Axelrod declined to comment."
Ouch.
More from LabourList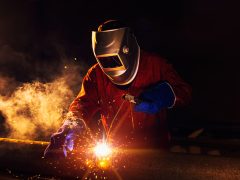 News
The UK government is failing to keep up with its European counterparts in efforts to decarbonise the steel…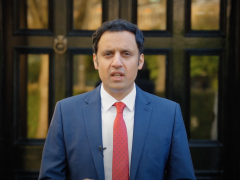 News
Anas Sarwar has called for emergency legislation to be put forward in the Scottish parliament in response to…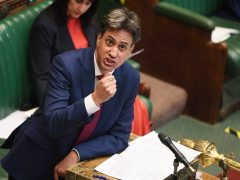 News
Ed Miliband has accused the Conservative leadership candidates of "infighting" and being "more focused on playing politics" than…