Update: An insider tells us that these figures come from IPSA, and are of casual contracts – which includes those who are on hourly rates, even if they have regular hours. While IPSA apparently do not have the actual number of employees on zero-hour contracts, it is "expected to be very few" and the belief is that the majority of casual contracts are due to maternity and sickness cover, or people working on special projects. But it would still be comforting to know that Labour are trying to find out how many MPs use zero-hours – and run a strict policy on ensuring outsourced staff do not have to work on them either.
This morning's Mirror reports that there are 151 people currently employed by MPs on zero-hour contracts – including 62 hired by Labour MPs.
Zero-hour contracts are not illegal, nor has Ed Miliband's recent pledges on the subject gone so far as to support banning them, but this could cause some embarrassment for the Party.
Miliband wants to tackle the work abuses that surround  zero-hour contracts, by introducing proposals such as employees having the right to demand a fixed hours contract after six months and automatically receiving one after a year (unless the employee opts out). While there are plenty of students who work part time in MPs' offices who might benefit from flexible contracts, Labour should be keen to find out which members are employing people on zero-hours and force them to justify their decision.
Steve Turner, from Unite, said:
"Parliament passed the laws that are supposed to protect pay and conditions – our MPs ought to be upholding them, setting a high standard for employers.
"We are calling on those MPs using zero-hours contracts to move their staff on to secure contracts immediately."
These contracts should only be used at the request of the worker. Otherwise, Labour risk looking both hypocritical and worse, like they are willing to exploit their own staff.
More from LabourList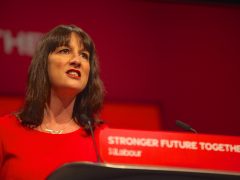 News
Rachel Reeves will set out a "radical plan" to make Britain the "high-growth, start-up hub of the world"…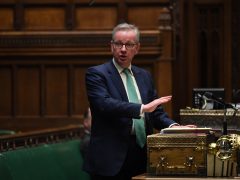 News
Michael Gove has approved planning permission for a new coal mine despite warnings that the decision will undermine…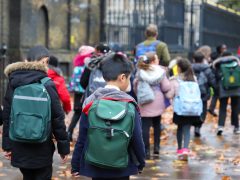 Comment
The Children and Families Act and the SEND code of practice set out clear guidance on caring for…