Ed Miliband has confirmed that his rents pledge – launched yesterday – will be an immediate priority for an incoming Labour government. Speaking to LabourList this morning, the Labour leader confirmed that plans to allow longer tenancies, limits on rent rises and banning estate agent fees for renters would be part of Labour's first Queen's Speech. Miliband told us:

"We want the proposals on the private rented sector to be in the first Queen's Speech, and that's going to be a clear commitment, because I think it's an incredibly important priority for us to get moving on this agenda."

He was also keen to stress the importance of yesterday's pledge – setting the party apart from both the current government, but also, perhaps tellingly, the past Labour government too, as Labour focuses on reconnecting with some of the voters that the party has lost:

"I think it's quite interesting what happened yesterday because Labour was addressing a set of people and a set of issues that no political party has addressed for a very long time. There are 9 million people in the private rented sector and I think we are on exactly the right agenda. What I think is really interesting about this is that actually it's cross-class and cross-generation, because it's families who are in the private sector, it's parents who are worries about their sons and daughters who are just starting out – what kind of experience are they going to have? 

We've got to get it done in the first Queen's Speech"

Add that to the pledges on the jobs guarantee and the energy price freeze and Labour's first Queen's Speech is starting to take shape. Our full interview with Ed Miliband will be up on LabourList early next week.
More from LabourList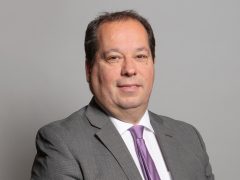 News
Frontbencher Gerald Jones has been selected as the Labour candidate for the new seat of Merthyr Tydfil and…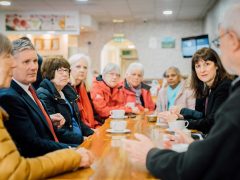 Comment
The Women Against State Pension Inequality (WASPI) campaign has always had a pragmatic and collaborative approach to securing…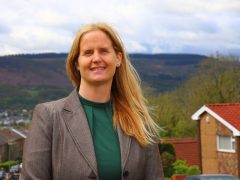 Daily email
Good morning. We can expect the results of the selection contest between Socialist Campaign Group backbencher Beth Winter…