In a speech to the Resolution Foundation this morning, Shadow Secretary of State for Work and Pensions Rachel Reeves will announce that the party is considering proposals to increase pension provision. The changes would benefit as many as 1.5million people – including more than a million women –  and include a move to lower the earnings threshold for automatic enrolment in a workplace pension scheme from its current level of £10,000 to the Lower Earnings Limit for National Insurance, currently £5,772.
The threshold has risen since 2011 from £5,035 (in 2006/7 prices) to £10,000 in 2014/15 .Restoring the earnings threshold to the level of the National Insurance Lower Earnings Limit would mean that 1.5 million people who have been squeezed out of workplace pension schemes under the Tories would now be automatically included.
The plans – if accepted – would cost around £20 million, which Labour has said would be fully funded from the existing DWP budget. One funding stream under consideration would involve saving £30 million by reducing the cost of Work Capability Assessment appeals.
Here's what Reeves will say this morning:
"The Pensions Commission established by the last Labour government set out a plan to help people save into a workplace pension. But the Government left out 1.5 million people from workplace pensions, including more than a million women in poorly paid work when they increased the level of earnings to qualify for auto-enrolment.
"Retirement should be something to look forward to, but for far too many people the insecurity they face during their working life is set to continue when they retire. With the rise in zero-hours contracts, part time and low paid jobs and insecure work, an increasing number of people risk missing out on the chance to save for their retirement. The government's failure to encourage more people to save threatens to store up huge costs for taxpayers in the future with a rising benefits bill.
"A Labour government would back people who do the right thing, work hard and save for their retirement. We are considering detailed proposals which could ensure the 1.5 million workers excluded from workplace pensions, are able to save for their retirement."
More from LabourList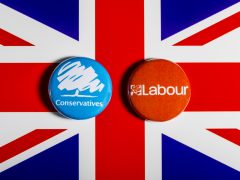 Comment
If you listen to some commentators, you'd think Labour are now destined to be the largest party in…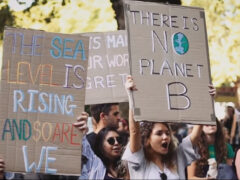 Comment
If the past two years have taught us anything, it is that there is still a lot of…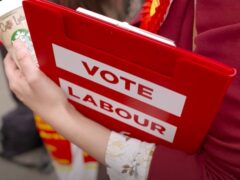 News
Aspiring Labour MPs can now apply for selection in all remaining seats without prospective parliamentary candidates, with the…