As talks continue here in Brussels over the next President of the European Commission, David Cameron's handling of the negotiations have been an expert lesson in to how to lose friends and influence nothing.
From the outset, Cameron's strategic blunders, confused demeanour and general incompetence has succeeded in annoying his allies, harming our national interests, making reform harder and – to the detriment of the UK and EU alike – all but ensuring there is no alternative to Jean-Claude Juncker.
His personal attacks on Juncker, and the media onslaught against him, have increased support for the Luxembourger in the Council of Ministers. The prime minister has failed to build a consensus across Europe for an alternative candidate to Juncker and he hasn't even put forward any other names. His public anger is a very poor substitute for private power. Cameron has catastrophically mismanaged these vital negotiations; his main 'achievement' has been to drive more heads of government into Team Juncker.
Cameron's judgment and timing have been appalling. Allowing Alternative für Deutschland into his European Conservatives and Reformists Group beggared belief – annoying Angela Merkel at a time when he should have been winning her round. And one by one, Europe's leaders have followed suit, distancing themselves from our toxic prime minister, though he will probably later try to pronounce the summit a success and claim he got plenty out of it.
We've seen it all before: whether the 2009 decision to split from Ms Merkel's grouping – quitting the mainstream centre-right European People's Party to join forces with extreme right-wing elements – or the 2011 'veto', when he flounced out of the negotiating room, excluding himself and Britain from key decisions.
Having bet the house on stoppingJuncker, the prime minister has fallen into the trap of framing this debate as one of Europe good or bad. We cannot now let the Tory right con people into thinking reform will be impossible unless the decision goes the other way.
Despite Cameron's failure, and the disengagement of his MEPs, reform can be delivered, both in the structures of the institutions and, more pertinently, the direction the EU takes in terms of the policies it pursues, and we, as Labour MEPs, will continue working hard to ensure Europe works better for Britain.
In the last European Parliament, we put jobs, growth and economic stability at the heart of our work, delivering reform and leading on the economy, environment, and consumer and employment rights. Indeed, just next week, thanks to the work of Labour MEPs, mobile phone roaming charges will be slashed.
In place of leadership from Cameron, we've had bluster and belligerence. The Tory leader has been shrugging his shoulders and blaming all the other European leaders for his failure: he's less global statesperson, more Idiot Abroad. But while many Labour supporters may be gleeful at the prospect of Cameron's humiliation this week, we should continue to push for someone who can best represent our interests.
Glenis Willmott is a Labour MEP for the East Midlands and leader of the European Parliamentary Labour Party
More from LabourList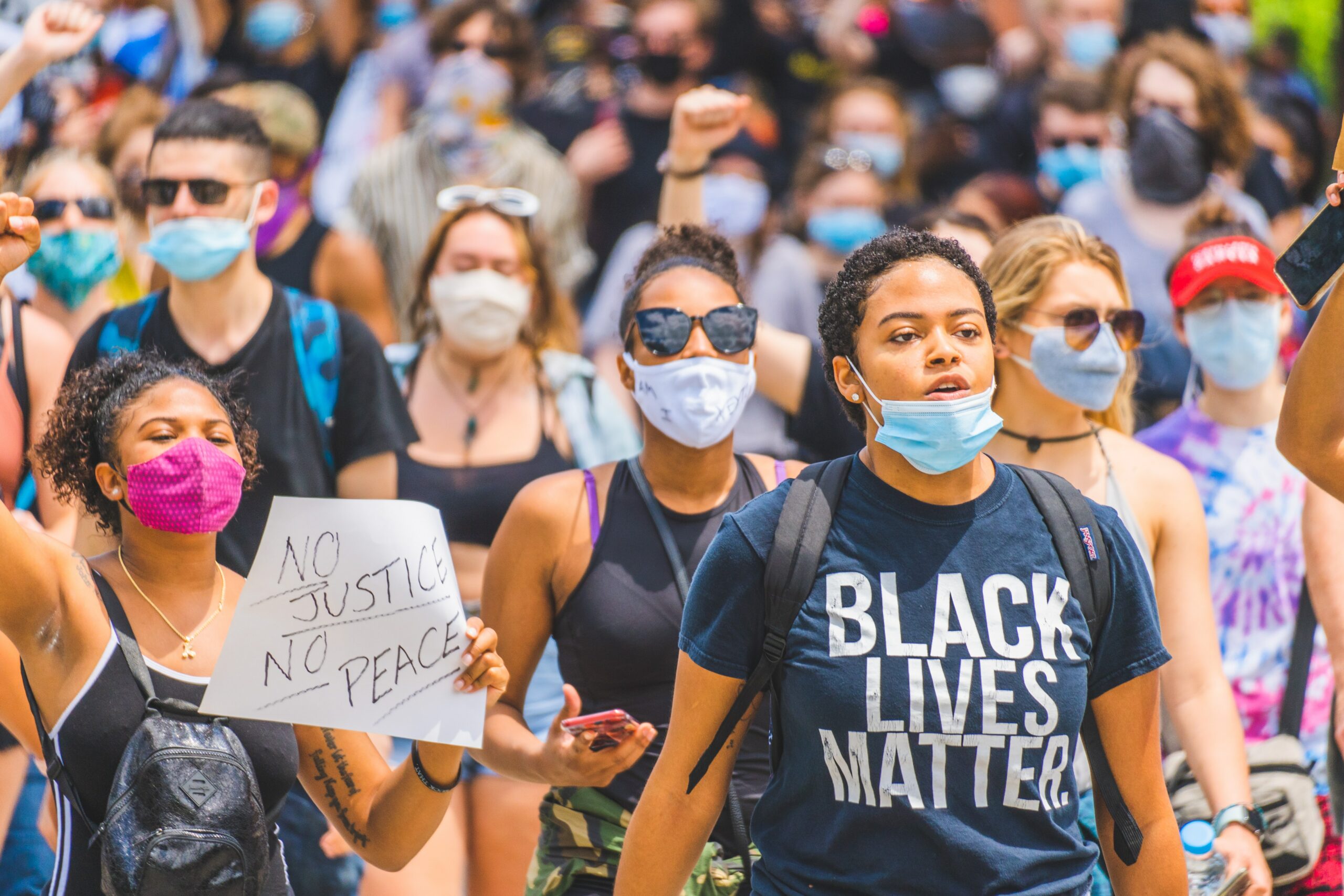 News
Keir Starmer and Angela Rayner have said they are "shocked and angered" about the police killing of George…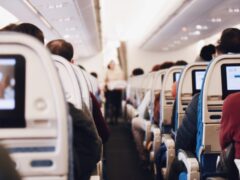 Comment
Entering office in the summer of 1945, Clement Attlee's Labour government took charge of a war-ravaged economy. Despite…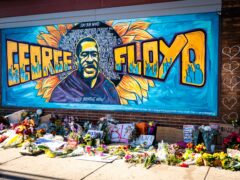 Comment
Unite stands in solidarity with all those protesting in response to the senseless murder of George Floyd, and…