While the hiring of Obama strategist David Axelrod has raised the spirits of many in Labour's camp, the reaction from Tories to their own former Obama man Jim Messina has been decidedly more muted. In fact, when his appointment was announced last August, many Conservatives seemed more pleased with the appointment for getting one over Labour rather than for Messina's political successes.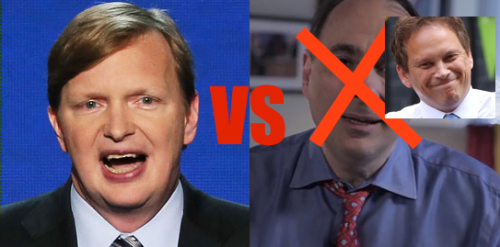 Enter Conservative Party Chairman, Cabinet Minister without portfolio and man of gaffes, Grant Shapps. When he was asked in a Spectator interview recently what it was like working with Obama's former Campaign Manager, the MP best known for the Beer & Bingo posters saying his name is Michael Green his sharp political mind replied:
"Actually, it's just interesting to compare notes, but we run our own campaign. Team 2015 is a great example of something I had come across from my own experience. Other organisations like the London Olympics had the Games Makers, their recognition system. It turns out Jim had that, what are they called, thing for Obama. I can't remember what they called it. Anyway, the Team 2015 bit of it had it's own name. So of course it's interesting to compare notes."
There we have it: the man tasked with running the Tories' 2015 election campaign has claimed not to have heard of Organizing for America, one of the most successful grassroot activist campaigns in political history. Which is either true, and Shapps is only "comparing notes" with Messina because he is totally oblivious to the Democrats' recent success, or his words are a scathing feigned ignorance, and part of a nasty internal Tory war.
Either way, we should have a pretty good idea now what Grant's next brilliant poster idea will be…
More from LabourList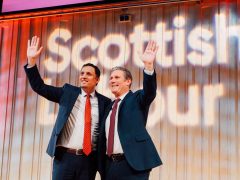 News
Labour could win back half the seats the opposition party once held in Scotland at the next general…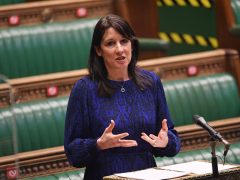 News
Labour's Rachel Reeves has said that rising inflation is leaving families "worried sick about making ends meet" after…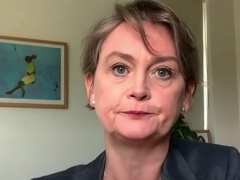 News
Yvette Cooper has declared that comments made by Liz Truss that British workers lack "skill and application" and…