Sadiq Khan – the Shadow Secretary of State for Justice – is on a roll when it comes to talking about inequality.
In his speech last month at Operation Black Vote he said he'd focus on ensuring that minority ethnic people are properly represented in the country's public and private institutions – surely a welcome pledge in light of recent evidence showing the high barriers minority ethnic people face when it comes to the job market.
This week saw him tell GMB Conference, "inequality is the defining issue of our age". While recognising that past Labour governments haven't always done enough to close the huge economic gap between rich and poor, Khan began to lay out how the party would remedy this if in office.
Most recently, in an interview with Huffington Post's Mehdi Hasan, Khan has said that he's in favour of "exploring" the idea of all-ethnic minority shortlists, in light of Labour's push for all-women shortlists, to increase the number of minority ethnic people in parliament. Interestingly, in Khan's London back yard, 40% of target seat candidates are BME, whilst 70% are female.
On the broader issue of public disconnect from politics, Khan is calling for Labour to be more radical:
"Over the course of the next 12 months we've got to make the British public understand that we're not all the same
"We're going to win the next election not by being less radical but by being more radical. Not by being less bold but by being more bold."
Khan knows all too well, the question on everyone's lips: 'Can we be bolder and more radical?'
Here's hoping the answer is yes. 
More from LabourList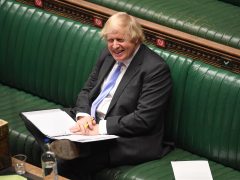 News
A new poll has indicated that the Tory lead over the Labour Party has widened from six points…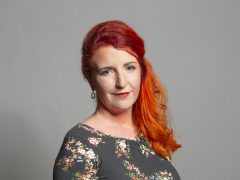 Comment
John Hume was a political giant. Somehow, he endlessly gathered the strength and the bravery to make peace…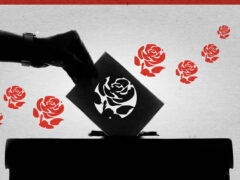 News
There are currently several positions up for grabs on Labour's national executive committee (NEC), and Constituency Labour Parties…