Amid rumours circulating today, Labour have confirmed this afternoon that they will not be supporting Jean-Claude Juncker's bid for the presidency of the European Commission.
In line with David Cameron's opposition to Juncker's bid, the party has said Mr Juncker will make EU reform "more difficult" and so Labour MEP's will be voting against the ex-Prime Minister of Luxembourg if it comes to it.
Outlining the party's position in a statement earlier today, a Labour spokesperson said:
"The nominee for European Commission President is ultimately a decision for the European Council, including David Cameron.
Labour will not support Jean-Claude Juncker as a candidate for President of the European Commission. Should Mr Juncker be put before the European Parliament, Labour MEPs would vote against him.
The message from the European elections was clear – that we need reform in Europe. We need reform so we can promote jobs and growth.
Mr Juncker's record shows he would make these reforms more difficult."
More from LabourList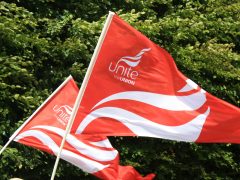 Daily email
David Lammy prompted a fresh row between Labour and the unions yesterday. As the Shadow Foreign Secretary discussed…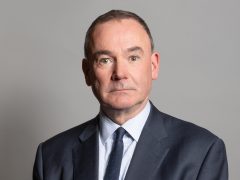 Comment
There is a real danger the Labour leadership is misreading the political moment. Armed with a New Labour…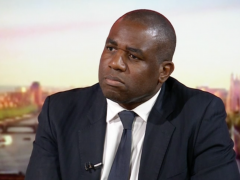 News
Sunday Morning Shadow Foreign Secretary David Lammy rejected the suggestion that Labour would enter into an electoral pact…