Last week Sadiq Khan said he could consider backing all-minority ethnic shortlists, in order to increase the numbers of minority ethnic people in Parliament. We put it to LabourList readers whether they would support the idea.  The majority (68%) thought that it wouldn't be a good idea, whereas 32£% supported the proposal.
While many may not be in favour of all-minority ethnic shortlists, as Khan explained last week, it is worth exploring how we get more minority ethnic people in politics.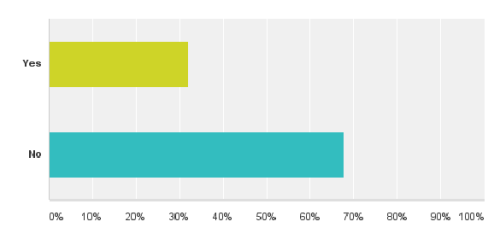 Following the so-called 'Trojan Horse' scandal that's unfolded over the past couple of weeks, debates have emerged about whether the state should, with religious organisations, continue to fund faith schools. In light of this, we asked you what you thought – 72% of LabourList readers said that the state should stop giving any money to faith schools, whereas 28% support the ongoing funding.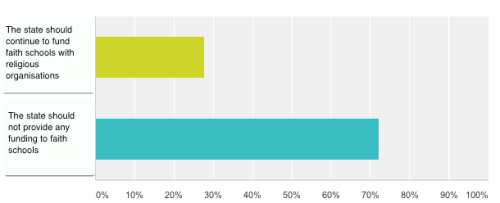 We also wanted to know who you are – and unsurprisingly, the vast majority (73%) of LabourList readers are party members, and an additional 19% of you support Labour but aren't members. 10% of those who took part in our survey are councillors or other elected representatives of the party. Labour MPs are a little shy though – whilst 0.5% of those who completed the survey were MPs, we know that 75% of Labour MPs regularly read LabourList. Lots of the PLP hiding their lights under a bushel…
Meanwhile 28% of you are CLP officers and activists (the lifeblood of the party), and 1% of you are Labour Party staff. Only 3% of those who completed our survey
891 LabourList readers took part in this week's survey – thanks to everyone who took part.
More from LabourList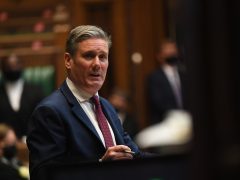 News
Keir Starmer is set to reshape his communications team in the leader's office, as his director of communications…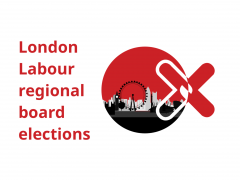 News
Both Momentum and Labour to Win have revealed their endorsements for candidates standing in the London regional board…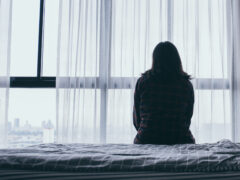 Comment
Today sees the publication of the government's long-awaited end-to-end rape review. Rape victims have been failed for years.…