Labour's Shadow Housing Minister, Emma Reynolds, has reacted angrily to an interview given by her Government counterpart, Kris Hopkins, to BBC Panorama last night, in which he appeared to suggest that it was "perfectly legitimate" for landlords to evict tenants because they claim benefits.
Hopkins was asked whether he felt it was acceptable for landlords to evict tenants because they were on benefits. At first, he attempted to make an equivalence with tenants who have "done something wrong", before he was pushed further to comment on landlord who specifically "don't want benefits in [their] property", to which he replied:
"Well, first of all, an individual private business will make commercial decisions. If they actually decide they don't want to have somebody on housing benefit in the future, that's a perfectly legitimate thing for them to do."
Emma Reynolds has responded today, saying: "It is appalling that David Cameron's Housing Minister thinks it's acceptable for someone to be evicted just because they are receiving social security, even if they are in work, paying the rent on time and looking after the property. Does he also think landlords should be able to evict people who have just lost their job through no fault of their own, or people receiving disability support?"
LabourList thinks it would be perfectly legitimate if the people of Keighley decided they wanted to evict Hopkins from Parliament next May.
More from LabourList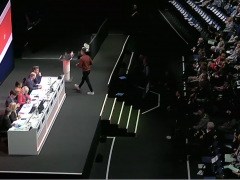 News
Labour passed a number of constitutional amendments, known as rule changes, at its party conference this year. We…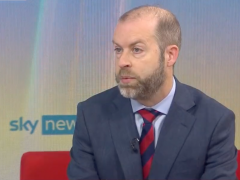 Video
Jonathan Reynolds has denounced the government's economic policy as "unsustainable, dangerous, reckless and a gamble with people's futures"…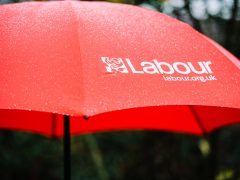 Daily email
YouGov published explosive findings last night. According to the pollster, Labour has a 33-point lead over the Conservatives – which…