Richard Benyon's family firm is part of an association of companies that have bought a housing estate in East London and decided to raise rents. Benyon is the Tory MP for Newbury – and the richest MP in Britain.
The Mirror has reported that Englefield Estate – of which Benyon is the director  – has a 250-property portfolio that includes acting as a "minority shareholder" in the flats on the The New Era Estate in Hoxton.
Although they have not of stated whether there will be rent increases rents in the future, they have already raised them by 10% this year. Richard Benyon's brother Edward attempted to defend the firm, explaining "we've never evicted anybody because when people haven't been able to afford to pay the rent they've moved out."
Debra Cox,who has lived on the estate for 18 years told the Mirror:
"This is social cleansing – this has always been a form of social housing and they just want rid of us. I have been to the council and was told we don't have a chance of being rehoused."
In response to this news, Labour MP for Hackney South and Shoreditch, Meg Hillier has said this was a "hollowing out the community" and that  "any landlord with any moral fibre would consider that these are people's homes not just properties. The Government seems to think that the market can deliver for people on low incomes and it can't. The toffs on the front bench don't have a clue how people are living."
This story comes after an investigation earlier in the year carried out by The Mirror and the GMB union, which found that Benyon's estate got £120,000  a year in housing benefit through tenants who couldn't afford to pay rent. And this was despite the MP attacking the "something for nothing" welfare state.
Another embarrassing housing story for the Tories then, only a few days after a Tory Minister said it was "perfectly legitimate" to evict tenants because they're on benefits. 
More from LabourList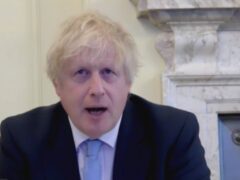 Comment
1. Matt Hancock laughing about failures in the Covid-19 response. On Thursday morning, Hancock laughed aloud when being…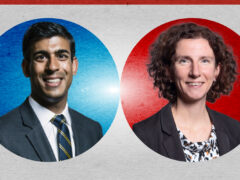 News
Labour has welcomed the changes to coronavirus income support schemes announced today by the Chancellor – but warned…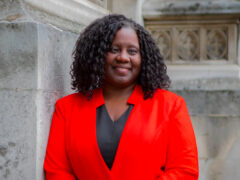 News
Labour has urged the government to take action to stop coronavirus from "turning the clock back" on equal…