Ahead of the election for London mayor in 2016, YouGov – on behalf of The Evening Standard – asked people who they would prefer to see as Labour's candidate (bearing in mind that none of the people on the list have yet announced that they will throw their name into the hat). We wanted to know how LabourList readers would vote if they were choosing London's next mayor. Despite the party repeatedly calling the London Mayoral selection next year a "primary", it's clear that Labour members in London are going to be those with the loudest say in candidate selection. So – who did you say you preferred?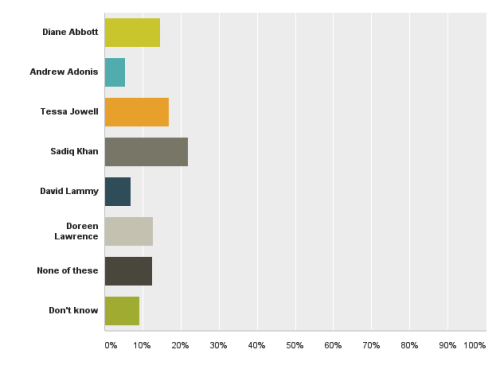 LabourList readers are split on the subject; there's no clear winner. Coming out on top is Sadiq Khan with 22% of the vote but his lead over both Tessa Jowell (17%) and Diane Abbott (15%) is slim. Meanwhile 13% said they wouldn't opt for any of the candidates listed and an equal number would like to see Baroness Doreen Lawrence as the Labour candidate.
David Lammy came in with 7% and Andrew Adonis got 5%. But 9% – perhaps understandably since it is 2 years away from the election – said they didn't know who they'd like to see as the Labour option.
Youth benefits and training
Last week, Ed Miliband announced that the Labour party would support proposals outlined in IPPR's Condition of Britain report that said young people (between the age of 18-21) without a Level 3 Qualifications would have to undertake training if they were to qualify for Job Seekers Allowance (JSA).
We asked you what you thought about the new JSA framework. An overwhelming majority of you broadly agreed (70%) with Miliband's proposals. Although, when this is broken down into two categories 34% strong agree and slightly more, 36% aren't as sure and only somewhat agree – which suggests they may want some form of changes to the proposals. There was also a relatively strong number (30%) who didn't agree with the proposals  with – 13% stating they somewhat disagree and 17% strongly disagreeing.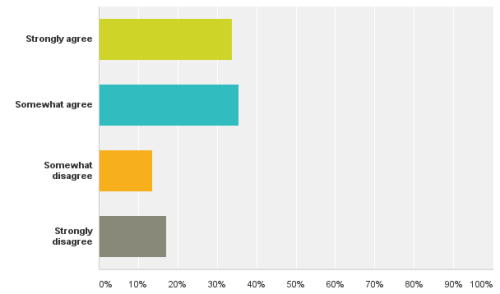 Lords Reform
Over the weekend, the topic of Lords Reform returned to the front pages of the papers. This time, however, we reported that the Labour leadership were looking at proposals for an indirectly elected House of Lords, in which politicians across the UK's nations and regions might get a vote.
We decided to put it to LabourList readers to see what they thought. A majority you don't think these proposals go far enough – 55% of you said you'd rather have a fully, directly-elected House of Lords. Meanwhile, 17% thought regional representatives would be a better suit and 19% called for a part elected/part-appointed system. A distinct minority (9%) called for the system to remain the same.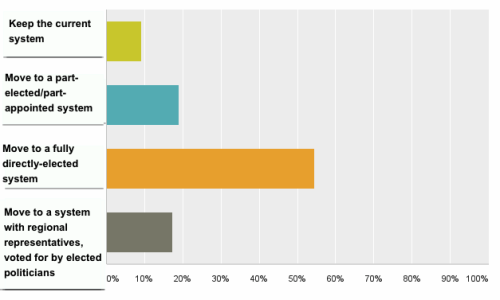 722 LabourList readers voted in our weekly survey this week. Thanks to everyone who took part
More from LabourList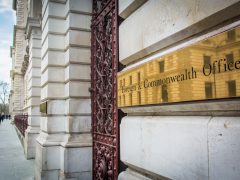 Comment
In under two weeks, world leaders will meet in Glasgow for the latest attempt to address the global…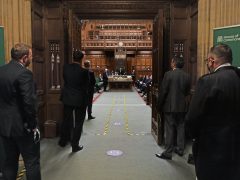 News
Labour has approved the renewal of the Coronavirus Act and allowed it to pass without a formal division…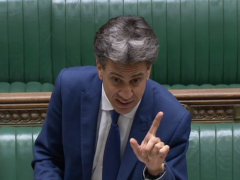 Comment
Full text of Ed Miliband statement in the House of Commons on the government's net zero strategy. Let…