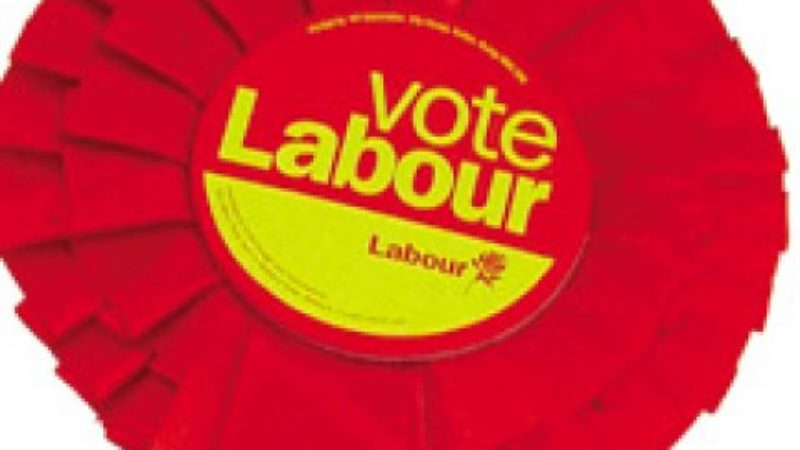 "What's the point of the National Policy Forum?" A question I have been asked many times since I was elected to represent party members in my region on Labour's National Policy Forum (NPF).
"Why would you want to join the National Powerless Forum anyway? It's a waste of time" I was told.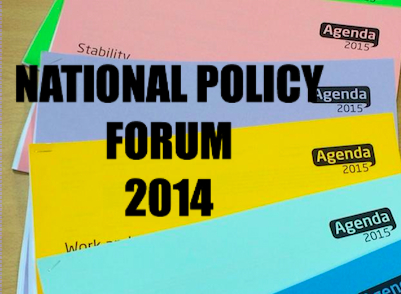 Returning home from this weekend's NPF meeting in Milton Keynes, it did not feel like a waste of time, and as a constituency party representative, I did not feel powerless. Together, the representatives of party members from around the country made our voices heard and secured commitments for progressive policies that will help win us the general election.
A list was put together of improvements delivered by the Constituency Labour Party (CLP) and regional representatives on the NPF. A snapshot of some of these includes:
Stronger Safer Communities
Replacing each council house sold under right to buy by with a new council house in the same local area.
Building at least 200,000 homes a year.
Removal of the cap on Housing Revenue Account for councils to allow more building.
Stop retaliatory evictions and reinforce tenants' rights in the private rented sector.
An accessible and fair system of legal aid.
Health and Care
Increased support for carers and the role of local authorities.
Enhanced powers for democratic Health and Wellbeing Boards.
Properly resourced mental health care for children.
More effective regulation of care providers.
Britain's Global Role
Protect public services from the Transatlantic Trade and Investment Partnership (TTIP) and reform of investor-state dispute settlement.
Increased support for human rights (including women's rights and LGBT rights).
Cross-departmental working in international development.
Creation of an Armed Forces credit union.
Education and Children
Improved citizenship education.
Duty to provide a youth service.
Commitments around Sure Start and free school meals.
All these policies were put forward by party members around the country, taken up by the constituency and regional reps and are now in the policy documents heading for the manifesto.
Some of the improvements were easy to achieve. I proposed an amendment from Walthamstow CLP seeking to improve women's rights internationally. Unsurprisingly, I was knocking at an open door (although this popular and uncontroversial amendment would not have been included if party members in Walthamstow had not taken the initiative and put it forward).
Other amendments were more controversial and involved a lot of negotiating. It was clear that there would be no unfunded spending commitments and so compromises had to be reached. Despite this, what has emerged from the weekend is a very strong set of policies that show that Labour is listening to its members and the communities around the country that they come from.
More important than the individual policies themselves, Labour is developing a strong overarching narrative, based on our core values, which link these policies together.
A common complaint, heard many times on the doorstep around the country that all politicians are the same and there is no difference between the mainstream parties. The policies discussed this weekend show there is a real, distinct difference between a Labour and Conservative government. If we are successful next year, our Labour government will transform Britain, dramatically improving life for millions of ordinary working people. We have the policies. Now we just need to go out and win the election.
Alice Perry is a Labour Councillor for St Peter's Ward, Islington and she represents London members on the NPF
More from LabourList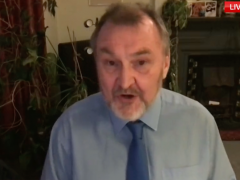 News
National Education Union joint general secretary Kevin Courtney has said Gillian Keegan "brought no proposals whatsoever" to a…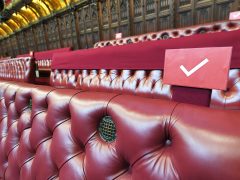 Daily email
MPs had a late one in the Commons last night debating the government's minimum service levels bill. Despite…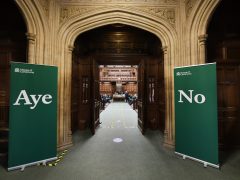 News
The government's minimum service levels bill has passed its third reading unamended, with MPs voting in favour of…