The Evening Standard have released their latest polling in the race for Labour's candidate for London Mayor. Once again, Tessa Jowell maintains her lead amongst all voters, with 12% (up one point since the last poll a month ago) and Diane Abbott remains second with 8%, down one from last month. Doreen Lawrence receives 6%, David Lammy, Sadiq Khan and Andrew Adonis are tied on 4%, while Christian Wolmar, included in the poll for the first time (despite being the only declared candidate) polls 2%.
Far ahead of the candidates is a "none of the above" option with 23% and "don't know" with 37%. You can see the full table here (click to enlarge):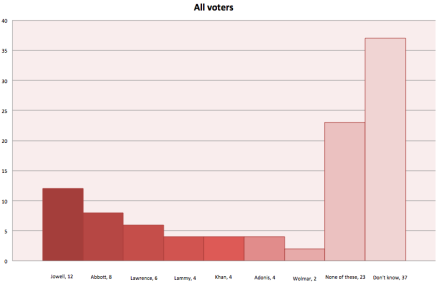 While those results give us some indication of which candidates have the greatest spread of support amongst all voters, Labour's candidate will actually be chosen by a primary of Labour supporters. When only Labour supporters are taken into account, the results look like this (click to enlarge):
Tessa Jowell regains her lead, having lost it to Diane Abbott in last month's poll. Jowell polls 16% (up two from last month), Abbott 14% (down three), Lawrence 7% (up one), while Lammy (down three), Khan (down two) and Adonis (up one) tie on 6%. Wolmar again polls 2%. With this being Labour voters, fewer choose "none of these" (only 9% are unhappy with the field to choose from), although a similarly high number (34%) have yet to make their mind up.
As I understand it, YouGov polled 1,350 people – which is a standard size for reliable polling. However, of those, only 278 were Labour supporters, who will be the ones voting for Labour's candidate. With no clear runaway leader, that means pretty much all of them are within the margin of error of each other.
The poll also differs from LabourList's survey on the subject a few weeks ago. In that, Tooting MP Sadiq Khan's performance was much better – he topped our survey with 22%. All the other candidates scored similar scores (give or take a couple of percent) to the ones offered by YouGov, except that far fewer had yet to make up their mind and more people selected the "none of these" option – possibly owing to the omission of Christian Wolmar.
As far as we know, Doreen Lawrence has not expressed an interest in running: her name has rather been floated by others and her popularity means she polls well. But who knows? She might yet change her mind.
For frontrunners, it would seem Jowell and Abbott are the two leaders in the race – they have taken the top two places in the YouGov polls without fail so far (if we discount the polls that included Eddie Izzard, who has ruled himself out). Meanwhile, some insiders have been quick to attribute some of the success in the capital at the May elections to Sadiq Khan. Taking that, a London brief in the Shadow Cabinet, and a high popularity with LabourList readers all into account, he could be the dark horse here.
With such a wide field, a fairly even spread of support and only a single declared candidate, the race is far from over yet.
More from LabourList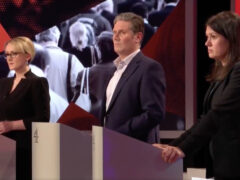 Comment
Keir Starmer really doesn't want to criticise Jeremy Corbyn. Asked whether they would be "wise or try Corbynism…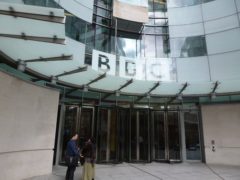 Comment
The BBC is the greatest broadcasting institution in the world. It's a rare institution that is dedicated to…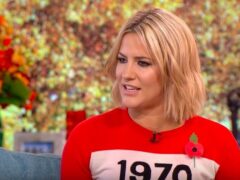 News
Labour's spokesperson on culture has said that the death of English television presenter Caroline Flack "should be a…