Andy Slaughter the shadow justice minister has called for Labour MPs to oppose the coalition's proposals to change legal aid eligibility, the vote over which is due to take place in the Commons today.
The vote is over government proposals to make it so that to assess whether people are eligible for legal aid, they will have to take a residency test. This means, only those who have been residents in England and Wales for a year or more are able to apply for legal aid.
Writing in the Law Society Gazette, Slaughter has said Chris Grayling's (who he calls the "worst lord chancellor in living memory") plan "to 'deny foreigners legal aid' as he put it in the Daily Mail" should "be voted down," particularly as they  "may well cost money."
He notes that it could unfairly disadvantage Afghan interpreters, UK residents who have lived abroad and UK citizens unable to provide evidence that they  have been residents for the preceding 12 months – to name a few. Slaugher – who is also a former barrister – goes on to explain:
"The test, to be voted on by the House of Commons today, has been condemned by three all-party parliamentary committees, leading judges and independent charities. They point out the proposals may be unlawful and are unsupported by any evidence that they will save money or discourage litigation. The Joint Committee on Human Rights even suggested that they are in defiance of our legal obligation to uphold the UN Convention on the Rights of the Child.
It penalises the vulnerable, limits access to justice in an arbitrary way, breaks our international law obligations and, according to the government, there is no evidence that it delivers a penny in savings. We should, as one lone Lib Dem MP said when we debated the test, be 'ashamed' to introduce it. We, and they, should vote it out."
More from LabourList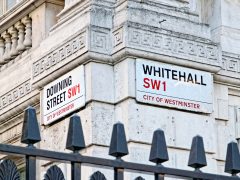 Comment
New governments need to make a splash, to make changes, to make their mark. The first 100 days…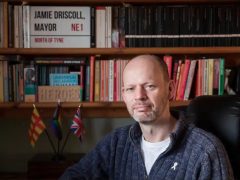 News
The Labour mayor for the North of Tyne region Jamie Driscoll has been blocked by the party from…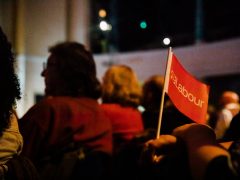 News
Labour Party membership has fallen by almost 170,000 since 2018 and by approximately 19,000 since last summer, despite…