It's reported that Ed Miliband is consulting a leading expert on autism to help him further understand the politics of empathy.
The expert in question is Simon Baron-Cohen who is a Professor of Psychopathology at the University of Cambridge and is also the cousin of Sacha Baron Cohen (the creator of Ali G). Alongside his extensive research, one of the books that Baron-Cohen has written examines how concern for others manifests itself in the brain, and   argues that the ability to empathise is a fundamental requirement to be a successful political leader.
Baron-Cohen has said he's had a number of conversations with Miliband and got a sneak-peek of the speech Miliband gave on friday:
"His office contacted me this time last summer. They asked me if I'd meet him because Ed had read my book. He invited me to talk to him about the politics of empathy.
"I talked to him about the relevance of empathy to a party leader and potential future prime minister. He has invited me to various events over the past year. He's now starting to use the word empathy. It may be that he's trying to position himself as a different kind of leader. It's about being a good listener and taking into account diverse perspectives."
This shouldn't come as a surprise, especially after Miliband's speech on Friday where he used the word empathy six times and explained that he thought  "decency and empathy are the most underrated virtues" in politics.
To make this clear, one of Miliband's senior aides said question-and-answer sessions across the UK will be a "regular part of his [Miliband's] weekly diary". So, it looks the politics of empathy is a theme we can expect to see from Miliband over the summer and more generally in the run-up to the general election.
More from LabourList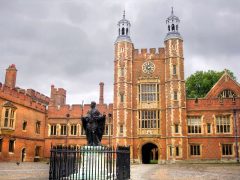 Daily email
No turn? Good morning. The i reported last night that Labour would ditch plans to remove charitable status from…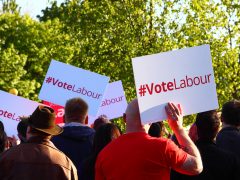 News
This year's Labour Party conference in Liverpool is one of the most hotly anticipated yet under Keir Starmer's…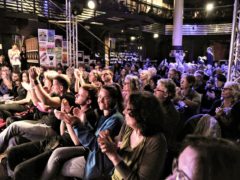 Comment
The rollback of Labour Party democracy continued this week with activists and unions now blocked from using conference…