At a speech to the National Trade Union Committee, Michael Dugher Shadow Minister for the Cabinet Office, said  Labour would set new targets for the percentage of women and black and minority ethnic employees in the Senior Civil Service.
He highlight how women and black and minority ethnic people are underrepresented in senior positions and criticised the current government for losing "sight of the diversity agenda in the civil service". He said:
"Under this Government, things have either been stalling or getting worse. At present, only 36 per cent of the Senior Civil Service are women.  And only 4.7 per cent are from an ethnic-minority background – a drop from 4.9 per cent in 2010.   The number of black staff members in the Senior Civil Service has fallen by a third since 2010.  This is not good enough."     
To combat this, Dugher outlined that if elected in 2015, during their five years in office, Labour would ensure that at least 45% of all Senior Civil Servants were women and 8% people from minority ethnic backgrounds.
The Labour leadership have developed a number of  ways to ensure these targets would be met such as creating Diversity Strategy and assessing progress against this strategy every year;   re-establishing the Civil Service-wide positive action leadership scheme – Leaders Unlimited – for talented women, people from Black and Minority Ethnic (BME) backgrounds and disabled people who had the  potential to reach the Senior Civil Service; and, putting departmental diversity targets on Permanent Secretaries' set of objectives.
Dugher also said Labour would  bring a "new culture of respect" between ministers and the permanent Civil Service, particularly since 2010, he said, we've seen "the worst crisis in Civil Service morale in living memory". He said, in contrast, Labour "will have a new collaborative approach that sees the Civil Service as a partner for change, not the enemy of it."  
More from LabourList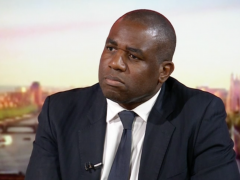 News
Sunday Morning Shadow Foreign Secretary David Lammy rejected the suggestion that Labour would enter into an electoral pact…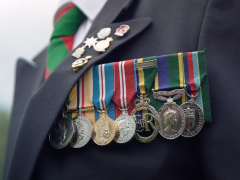 Comment
The first duty of any government in the UK is to protect our nation and its citizens. Whether…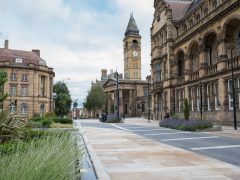 Comment
Labour won a historic by-election in Wakefield, our first such victory since winning Corby in 2012. This success…