Today, the think tank the Centre for Labour and Social Studies (Class) has released a paper that says by shining public services, the UK is "falling out of step with the rest of the world".
The report written by Professor Andrew Cumbers say that large numbers of countries are moving away from privatisation and that the UK should start considering new forms of public ownership. 
Using the privatisation of the railways as an example, which he argues has led to increased public subsidy  but falling investment, Professor Cumbers highlights that shifting public assets into the hands of private owners results in short-term decision making, much to the detriment of the public 
Professor Cumbers goes on to point out that by being so reluctant to pursue the avenue of public ownership, the UK is missing out on a promising global trend because since the year 2000, 86 cities worldwide have nationalised their water supply and in Germany, over 100 energy concessions have returned to public hands since 2007.
Offering an overview of the findings of his report, Professor Cumbers said:
"Too many times privatisation in Britain has led to short termism and the appropriation of common resources for private gain, and as a result we are now seriously out of step with the rest of the world on this issue. The time has come for the UK to get in step with progressive democracies elsewhere and adopt new and diverse forms of public ownership. Public assets must be used for the common good."
This paper is released ahead of the Labour Party's National Policy Forum (NPF), which will take place next week. It looks like the question of who should own the railways will be on the agenda, we'll let you know if these findings have an effect…
More from LabourList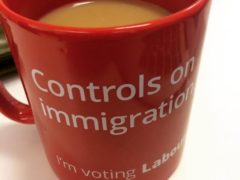 Comment
All the noise coming from Labour around immigration over the last few weeks has revealed an essential truth…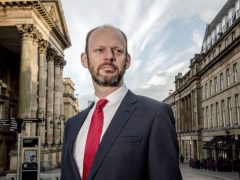 Comment
Jamie Driscoll has said he has received "literally thousands of messages of support" following the decision to exclude…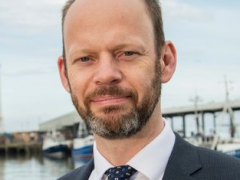 Daily email
Parliament returns from Whitsun recess today and the House of Lords will be discussing the government's illegal migration…