The idea that any Labour MPs could follow Douglas Carswell's lead by joining UKIP is merely "wishful thinking" on their part, according to a prominent Eurosceptic Labour MP.
Yesterday, Nigel Farage claimed that he has "spoken to many" Labour MPs this year who "support everything UKIP is trying to do", while a UKIP source today told the BBC that as many as ten "deeply unhappy" Labour MPs who are "fed up with being patronised by the Labour glitterati" and would consider defecting.
However Austin Mitchell, a leading anti-EU voice within the Labour Party, has claimed that he has had no contact with UKIP and dismissed the chances of any of his Parliamentary colleagues defecting.
Mitchell said "I wouldn't defect anyway," according to the Huffington Post, before adding "I'm a loyalist, I think it's better to be that way than to get stuck in rows about the European Union."
Mitchell's constituency of Great Grimsby is widely considered to be one of the best chances UKIP have of taking a seat next year, and is on their top twelve target seats.
UPDATE: Vernon Coaker, Shadow Secretary of State for Defence, has also dismissed the claims that some Labour MPs might consider defecting  to UKIP. He said:
"I'm not about to jump and you won't see other Labour MPs jumping. We're focusing on the divisions within the Conservative Party, the disaster this is for David Cameron. It actually reminds me of the last days of the Major Government, where the country was facing real problem and the Conservative Party became obsessed by Europe and trying to tackle the problems within their own party, rather than the problems within their everyday lives.

"I'm not aware of any MPs that have doubts. I am aware of Labour MPs from right across the party who are determined to work with Ed Miliband to deal with the problems the country faces. The cost of living crisis, the waits for doctors, all of those issues that concern the British people and we are determined to focus on them in the run-up to the next election and after the election."
More from LabourList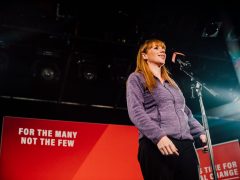 News
Labour's deputy leader Angela Rayner has launched a series of councillor training sessions with the aim of boosting…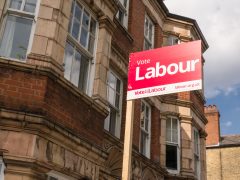 News
Submissions closed at 5pm today for those wanting to respond to the call for evidence put out by…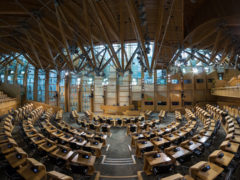 News
Scottish Labour has confirmed that it will be seeking support from other parties and tabling a motion of…