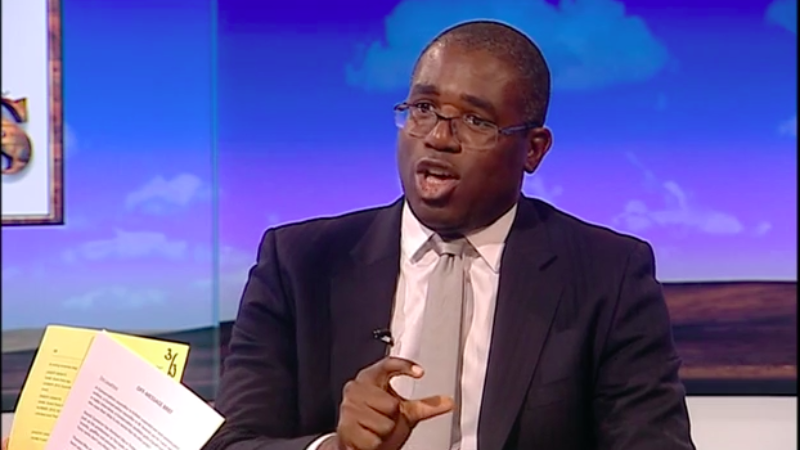 David Lammy, MP for Tottenham, has become the latest Labour MP to suggest applying all-minority ethnic shortlists to future parliamentary selections in order to increase representation for black and minority ethnic (BME) people in Westminster.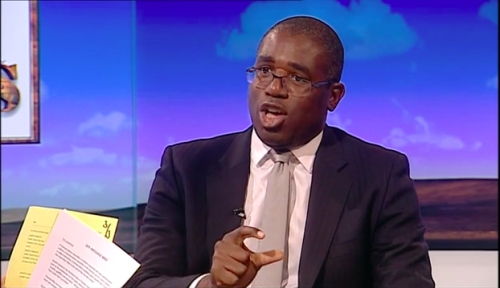 Responding to research carried out by former Labour minister Parmjit Dhanda and the Insight Public Affairs group on the lack of representation in the House of Commons, Lammy said:
"Clearly none of the parties have any room for complacency when it comes to BME representation.
"Political parties should look seriously at introducing BME shortlists, following on from the success of Labour's all-women shortlists. We need bold measures to tackle this problem, not just more tinkering around the edges."
In June, Shadow Minister Sadiq Khan said that he was in favour of "exploring" the idea of BME shortlists.
However, Lammy and Khan may face an uphill struggle: when we surveyed LabourList readers on the topic, 68% said they were against the idea. When LabourList interviewed Chuka Umunna (with questions submitted by our readers), he admitted that he was "a little bit sceptical about all-BME shortlists".
Interestingly, Lammy and Khan are both considered contenders for the Labour candidacy for London Mayor in 2016 – and Labour have selected BME candidates in 40% of London's target seats. It will be interesting to see if any non-London MPs are willing to give their support to the idea, as it seems it is outside the capital where such a scheme may be more useful.
Parmjit Dhanda wrote about his findings for LabourList this morning. You can read his piece here.
More from LabourList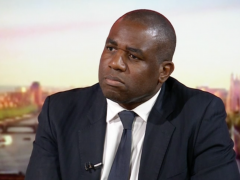 News
Sunday Morning Shadow Foreign Secretary David Lammy rejected the suggestion that Labour would enter into an electoral pact…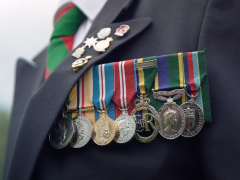 Comment
The first duty of any government in the UK is to protect our nation and its citizens. Whether…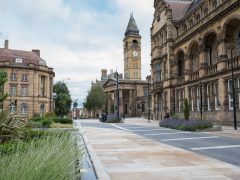 Comment
Labour won a historic by-election in Wakefield, our first such victory since winning Corby in 2012. This success…