There will soon be double the current number of working families who rely on housing benefit to get by, according to research conducted by the independent Commons library, reports The Times (£). This will cost the taxpayer an extra £12.9 billion between 2010 and 2019, as the Government fails to come to grips with what Ed Miliband describes as "the Cost of Living Crisis".
This is some of the starkest evidence yet that the real terms drop in wages is severely damaging to the economic recovery – while unemployment is falling, newly-created jobs are not paying enough for people to feel the benefits of economic growth, and at great cost to the deficit reduction plan.
According to the research, which was commissioned by Labour, the number of people in work who receive housing benefit will soar 617,000 in 2010-11 to 1,238,000 in 2018-19. By that point, the real-terms cost of providing housing benefit will rise by £2.5 billion to around £5.5 billion.
The cost of housing benefit has almost trebled from £8.8 billion in 1990 to £24.4 billion now – and is projected to rise to £25.4 billion over the next five years, despite cuts such as the Bedroom Tax. Figures show that the Bedroom Tax may actually be adding to the housing benefit bill, rather than reducing it.
Labour are not currently proposing any cuts or caps to housing benefit, saying the way to reduce the cost is to build more homes, cap rents and make sure that workers are not reliant on government handouts alongside their wage.
More from LabourList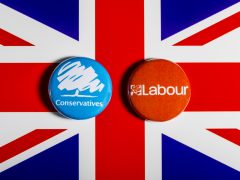 Columnist
If you listen to some commentators, you'd think Labour are now destined to be the largest party in…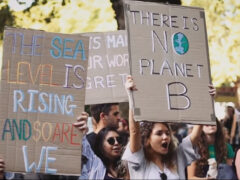 Comment
If the past two years have taught us anything, it is that there is still a lot of…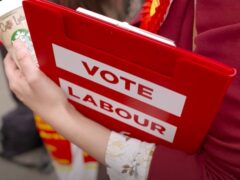 News
Aspiring Labour MPs can now apply for selection in all remaining seats without prospective parliamentary candidates, with the…