Labour will introduce a new national bargaining body for school support staff to "ensure that they get a fair deal." Since 2010, when collective pay bargaining was axed, dinner ladies, teaching assistants and caretakers have faced an 18% real terms salary cut.
In his conference speech next week, Shadow Education Secretary Tristram Hunt will announce the introduction of a national bargaining structure to advise over 360,000 school workers on pay negotiations.
Hunt says that the real terms pay cut for school workers reveals that the Government undervalue the important role they play in education:
"School support staff – in many respects the unsung heroes and heroines of our schools – play a crucial role in delivering the right environment for our children to learn in.
"I want to thank our teaching assistants, dinner ladies and technicians for all of their hard work. Under this Tory-led Government, their efforts have been talked down and undermined.
"It is right that we recognise and acknowledge the importance of school support staff and that is why we will bring forward our plan to ensure that they get a fair deal."
The plan has been praised by unions, including Unison General Secretary Dave Prentis, who said:
"This is great news. These staff work alongside teachers to enable all pupils to have the opportunity to learn and make the most of themselves. And the Tories treat them at best as second-class citizens or, at worst, as staff not even worth having decent pay and conditions."
More from LabourList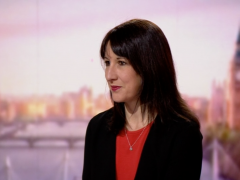 Video
Andrew Marr Show Rachel Reeves, the Shadow Chancellor of the Duchy of Lancaster who leads on Tory cronyism…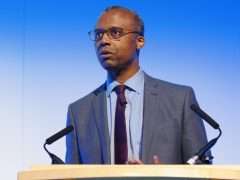 Comment
No matter your race, ethnicity or background, we all deserve fair treatment for the effort we put in.…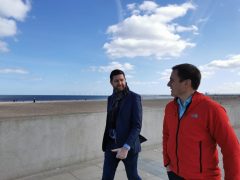 Comment
The elections coming up on May 6th are the biggest our country has seen outside a general election…