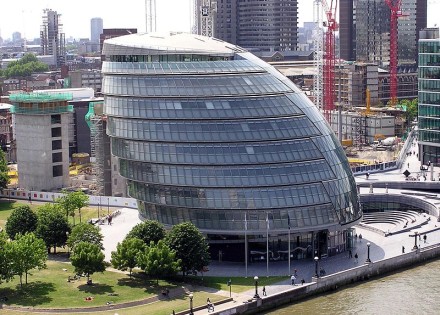 Over The Telegraph today, Stephen Bush reports that Tessa Jowell and Andrew Adonis will now run on a joint ticket for the Labour nomination for London Mayor. He says:
"It now looks likely that Adonis will be given the deputy brief, with wide-ranging responsibilities for infrastructure and transport, while Jowell will perform a more ambassadorial role, in addition to fulfilling the Mayor's executive responsibilities."
This is not the first story of Adonis, who has been strongly rumoured as in the running himself, joining onto another candidate's campaign: a few months ago the idea of Adonis running as a deputy to Diane Abbott was being strongly pushed in some quarters. Although unlikely sounding, that would have meant a candidacy that would have attracted votes from both left and right of the Labour Party, and combined Abbott's profile as an independent character with Adonis's serious policy background.
The thinking behind Tessa Jowell and Andrew Adonis joining forces would be an effort to consolidate the Labour right vote, and push Jowell (as the name on the ballots) further into the lead, with a notional lead of eight points among both Labour supporters and all voters, based on the Evening Standard's most recent poll. With neither Jowell, who is standing down as MP, nor Adonis, who sits in the Lords, having to stand for Parliament in May, they may not feel the need to postpone campaigning until after the general election – and that gives them the chance to establish themselves as the frontrunners before the selection begins in earnest.
More from LabourList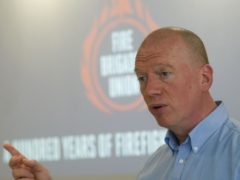 News
The Fire Brigades Union has called on the TUC to lead a "mass movement of non-compliance" with the…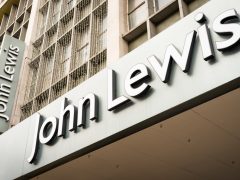 Comment
Nearly 100 years ago, the John Lewis Partnership was created after the founder's son, John Spedan Lewis, saw…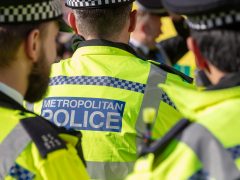 Daily email
"Fighting crime is a Labour cause," Keir Starmer declared in a speech setting out the second of the 'missions' that…