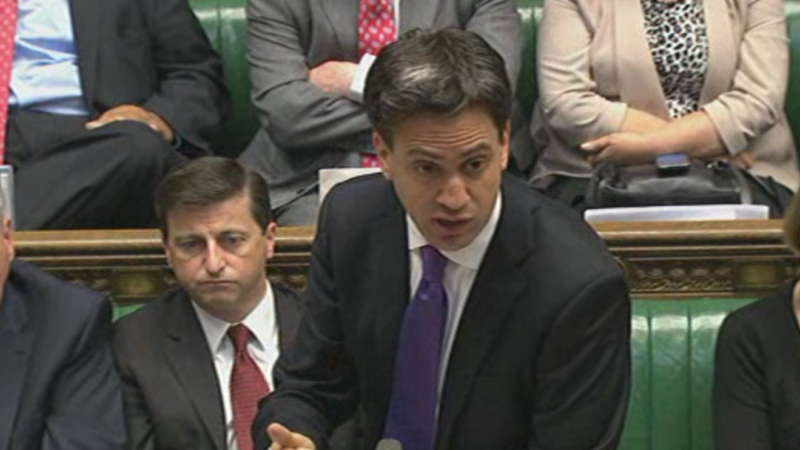 "Hi, come on in. Sorry to keep you waiting but we've had quite a few of these interviews to get through…It's Ed, isn't it? Let me introduce everyone – we're the British people. I understand you've met quite a few of us already.
Do you have a copy of your CV to hand?…No, that's fine, everyone forgets things. I think we have one here…yes, that's all very impressive. What about in your spare time? It says here you like walks in the park and meeting new people…"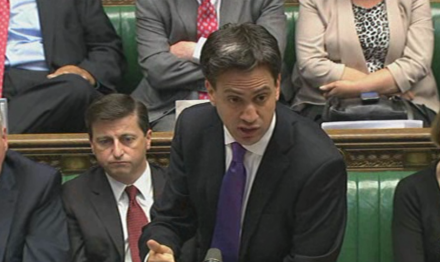 You get the idea. Ed said last week that the next eight months represent his 'interview with the British people for one of the most important jobs in our country', but that's not really how it works.
There was a bit of Ed in his speech – he got a standing ovation for reminding us how he's stood up to vested interests, including when the Daily Mail came after his late father (and as we were well reminded last week, when it comes to the press, Ed is damned if he does and damned if he doesn't) – but not a lot. And that's great. Because I think (and I mean this in the nicest possible way) voters don't care that much about what Ed's like. If a general election really was a job interview there would only be two questions that really mattered.
First: Do you show good judgement? Give us an example. Sometimes, in politics, you just can't follow the thought process that led to a particular decision – often suggesting that no such process occurred. See, for example, the decision that Grant Shapps should kick off Tory conference with a backdrop of identically dressed youths who look minutes away from a rendition of Tomorrow Belongs To Me. Or the decision, as the Minister for Civil Society, to distribute pictures of one's junk to anyone who asks for it. (The Sunday Mirror behaved appallingly over Brooks Newmark, but that doesn't make him any less of an idiot. Also, is it just me that wonders if the offending photo had a suitably parliamentary caption? "Great to be here in my pyjamas. Really looking forward to hearing what YOU think about paisley-patterned home erotica.")
With good judgement, you can see how they got there. So, for example – for me – Ed's leadership over Syria last year means I trust that he made an informed decision about supporting action against ISIL, rather than making a leap from 'we must do something' to 'this is something, so let's do it'.
Second, and much more importantly: What are you going to do?
It's the policies, stupid. Even when it comes to Farage – a man who has somehow found a way to metabolise pints of bitter not into acetaldehyde but into the appearance of a personality – it's not about him. What appeals is the idea that he and his party offer something new and distinct, even if on closer inspection he turns out to have only four policies, all of them terrible.
In the end it's not about the photo opps (unless you're Brooks Newmark…I'm sorry, I'll stop). It's not about how you say it, or who says it, or even, in the end, what you say. Voters want to know what our lives are going to be like when you're in charge. That's about it.
Thanks for coming in. We'll let you know.
More from LabourList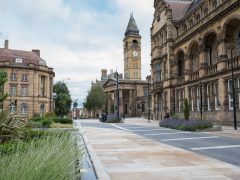 Comment
Labour won a historic by-election in Wakefield, our first such victory since winning Corby in 2012. This success…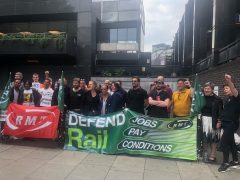 Comment
The general secretary of the RMT has, within the space of a week, become a television hero. It…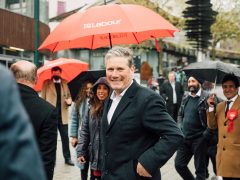 Daily email
"They know they are out of ideas and they are out of touch – and if they had…