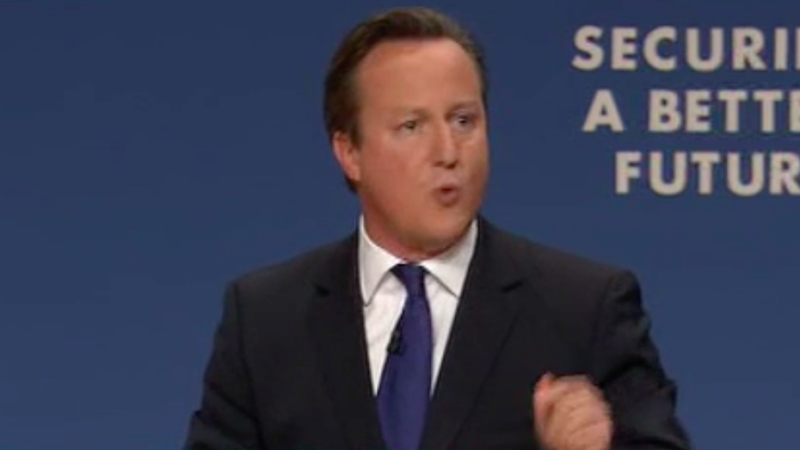 The revelation earlier this week that government welfare minister Lord Freud had referred to disabled people as 'not worth the full [minimum] wage' seemed somewhat familiar – and not only because of the Prime Minister's repeated assertion that, when it comes to disabled people, anything his government does is above criticism.
Fans of longstanding rent-a-reactionary-view Philip 'why it is so offensive to black up your face' Davies, Conservative MP for Shipley, will remember that he made the same point in 2011 – and not in a covertly-recorded fringe meeting, but in the Commons.
Less of a fuss was made back then – I mean, no-one on Twitter got much else done that day; but it didn't top the news or the agenda for PMQs; the party leaders didn't get involved – because, of course, Philip Davies is and was only a backbencher.
There's been a narrative, at least since 2005, about a certain kind of Tory backbencher: the Davieses, the Dorrieses; the Hannans if you count MEPs (and what is a Tory MEP if not a politician for whom no sufficiently far back bench could be found?). It says: look, the modern Conservative Party isn't about these people. Cameron and the cabinet all love gay marriage and green crap. Every party has backbenchers it can't control. The Tory leadership finds these people as embarrassing as Ed Miliband finds Simon Danczuk. They have as much in common with David Cameron as Dennis Skinner did with Tony Blair.
And we on the left tend to buy into this narrative too; while publicly and rightly pointing out how outrageous it is that any elected representative keeps a Daily Mail column where their opinions should be, we may reassure ourselves thusly:
Well, it's not actually Tory policy
At least he/she will never be in Government
He/she will probably defect to UKIP soon anyway.
Which is all well and good until:
It turns out the policy-makers think the same thing: see Lord Freud
The backbenchers who hold these supposedly outlying or outdated views get promoted to government: see Nicky Morgan, who voted against equal marriage and was then put in charge of Equalities
Tory MPs start defecting to UKIP: see Carswell, Reckless, and a growing list of ones to watch.
Cameron has done his best with the argument that UKIP sympathisers among Tory voters and MPs benefit no-one but Labour – but it's clear that a lot of his party are not listening. As he does his best to hang on to his outspoken bring-back-smoking-in-pubs, scrap-the-NHS, who-would-ever-hire-a-woman defection risks, get used to hearing a lot more of what Cameron's Tories really think.
More from LabourList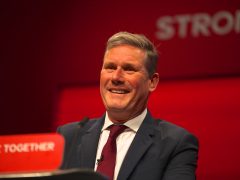 Daily email
Since becoming Labour leader, Keir Starmer has made consistent efforts to show that he is not Jeremy Corbyn…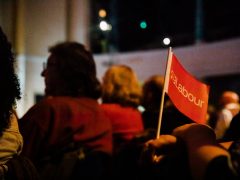 News
New guidance issued by Labour for selecting parliamentary candidates ahead of the next general election is set to…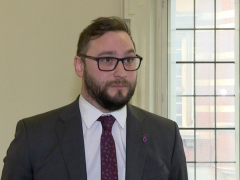 News
Christian Wakeford today defected from the Conservatives to the Labour Party. Some have wondered whether his politics fit…