A poll conducted for the Daily Mirror by ComRes has found that most Labour-leaning voters aren't bothered whether or not the party pledges to have an EU referendum.
The poll saw 2,000 Labour-leaning people asked how the party's stance on an EU referendum would affect their voting intention. 13% said it would make them more likely to vote Labour, while 7% said they would be less likely to do so.
Perhaps unsurprisingly, most people (67%) said that an EU referendum would make no difference as to how they would vote in 2015.
As these results suggest, if Miliband were to offer an EU referendum, it would not necessarily be to appeal to people already likely to vote Labour in 2015. However, this poll also found that only 10% of Tories and Lib Dems and 15% of Ukip supporters say they would consider voting Labour if an EU referendum was on the cards.
It is also worth noting that this poll asks a different question to others on the topic. Whereas ComRes ask whether the policy it would sway supporters vote, other polls that show Labour supporters backing the idea of a referendum tend to ask whether they approve or disapprove of the policy. This could suggest that the majority of people in the "no difference" pile in this most recent survey would support the proposal, but do not consider it important enough to change their vote on.
Regardless of such polls, as it stands, Miliband is firmly against a referendum unless there is a major treaty change.
More from LabourList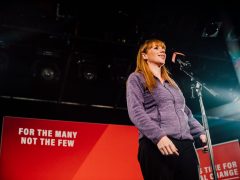 News
Labour's deputy leader Angela Rayner has launched a series of councillor training sessions with the aim of boosting…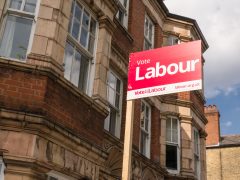 News
Submissions closed at 5pm today for those wanting to respond to the call for evidence put out by…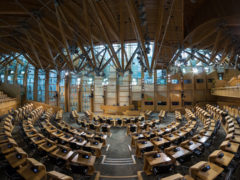 News
Scottish Labour has confirmed that it will be seeking support from other parties and tabling a motion of…