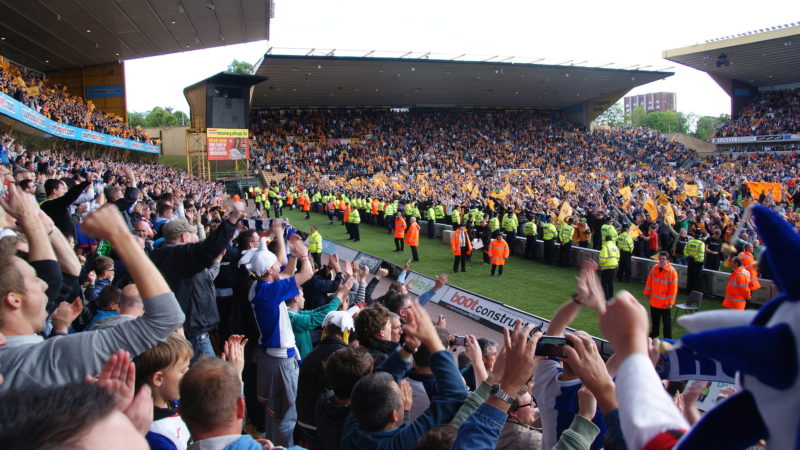 Labour have today announced plans for sweeping reforms of the football industry that would see an increase in fan participation in the running of football clubs.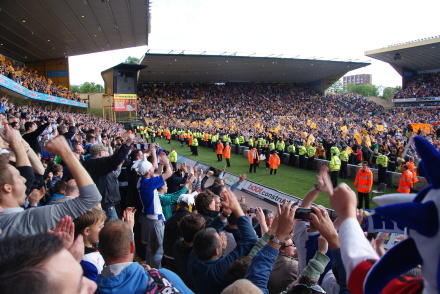 After consultation with 95 football supporter organisations, Labour propose that directors' boards for each club will feature t least two representatives of a supporters' trust. Trusts will be able to appoint and remove these members. In the event that a club changes ownership, trusts will also have the right to purchase up to 10% of the shares.
The reforms are being pitched as an understanding that football clubs are not simply businesses, but have a more important role in society too, and would help to avoid mismanagement of clubs by aloof owners – such as Cardiff City's owner changing the kit and badge from blue to red, or the Hull City owner attempting to change the name to Hull Tigers. Following a report compiled by the BBC this week on the price of football, these reforms would also seek to deal with the high cost faced by many supporters in order to follow their team.
The move has been welcomed by supporters' groups such as Supporters' Direct, who released a statement saying:
"This signals the establishment of the formal relationship between supporters' trusts and their clubs, which we have sought for many years."
"The most important element of this proposal is the right for Fit and Proper supporters' trusts to appoint and remove up to a quarter of a football club's board of directors."
Clive Efford, the Shadow Minister for Sport introducing the proposals, has come for particular praise – although has been warned that he may now come in for abuse from an industry that is likely to be hesitant to change. The Guardian football writer David Conn warns:
"it can be expected that Clive Efford, Labour's well-meaning, diligent shadow sports minister, who decided his party must do this after a long consultation with supporter groups, may now be a target for bile."
Ed Miliband said the plans would "share power and responsibility" and "increase the health" of football:
"Millions of people in our country love their football and love their football clubs. Our national game will only succeed in the long term if the voices of fans are heard in every boardroom and they are given the chance to hold owners to account and play their part. 
"The proposals we are setting out today for clubs to share power and responsibility with their fans will help everyone win, strengthening the way clubs are run and rebuilding trust for the long term health of football as a whole."
More from LabourList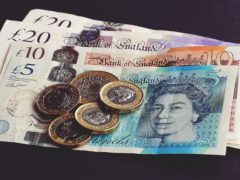 News
Labour has outlined a plan to reform the national minimum wage to ensure that it is in line…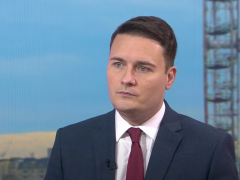 News
Wes Streeting has warned that many people will be "plunged into poverty" as a result of the rising…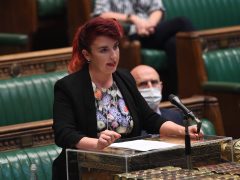 News
Louise Haigh has accused Grant Shapps of being "clueless" about how bad disruption is on Avanti West Coast…