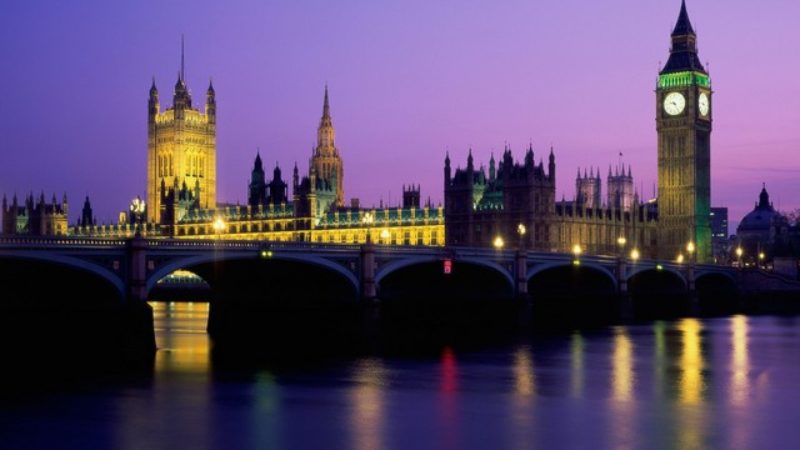 The Scottish National Party has reportedly tripled its membership since the independence referendum on September 18th, a boost which sees them become the third largest party, membership wise, in the whole of the UK. A new Panelbase poll of Scottish voters shows that this gain is being replicated in general support too, as they move ahead of Labour – not just in Holyrood, but in Westminster voting intentions too.
The poll of voters in Scotland for the general election next year looks like this:
SNP: 34%, Labour: 32%, Conservative: 18%, Liberal Democrat: 5%, UKIP: 6%, Other: 5%
From the 2010 election, this is a huge 14% jump for the SNP, with Labour dropping 10%. On a uniform swing, these results would  see Labour lose seven seats to the SNP, while the Lib Dems would lose five to the SNP and two to the Tories.
While all of the usual caveats apply for a single poll, this does appear to reflect what many referendum campaigners were picking up from voters on the doorstep: Labour simply isn't doing well enough in Scotland. These figures, if replicated in May, would still see Labour win the most Scottish seats in the House of Commons, but would signal a massive swing away from the norm. In 2010, Labour polled 42% in Scotland, 13% points higher than what we scored nationally – yet this poll suggests than Scottish Labour are now doing worse than the UK Labour as a whole.
A saving grace for us here is that, because we start from such a strong position, the blow would not take as many seats as one might expect. As John Curtice pointed out in a blogpost earlier today:
"we should remember how few are the Westminster seats that are marginal between Labour and the SNP. There are no Labour seats in which the SNP will start off less than 10 points behind and only three in which the nationalists will begin less than 20 points behind."
However, we should treat this as scant consolation.
The next Holyrood election will take place in 2016, and the SNP lead is unsurprisingly higher, but comes with its own bad news for them: they are losing support too. For the constituency votes, the polling shows:
SNP: 42%, Labour: 27%, Conservative: 15%, Liberal Democrat: 5%, UKIP: 5%, Other: 5%
That would see the SNP drop a couple of points from their high watermark in 2011 – although Labour would lose votes too, dropping 4%.
For the regional list vote, intentions stand at:
SNP: 37%, Labour: 27%, Conservative: 16%, Liberal Democrat: 5%, Greens: 9%, UKIP: 4%, Other: 1%
Labour's support here stands firm here, suggesting we may have hit our core vote three years ago. The SNP, meanwhile, drop 7%, with the Tories and the Greens both gaining about 4%.
To focus too much on one is dangerous. But this confirms what many Scottish Labour activists have been fearing for a while now, and if more polls start to show this happening, we should start to worry.
More from LabourList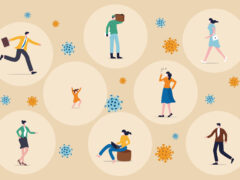 Comment
Labour councils and councillors across the country are doing all they can to focus on protecting their communities…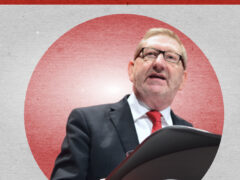 Comment
When I described the Chancellor's package of measures to support millions of UK workers to fend of economic…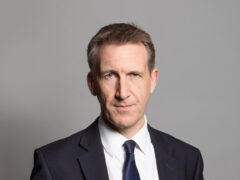 Comment
In the space of a fortnight, social, economic and political life in the UK has become unrecognisable. Our…