LABOUR WINS THE BYELECTION ON THE FIRST ROUND WITH 50.02% OF THE VOTE
Labour spokesperson: "Nigel Farage said he was putting his tanks on our lawn. We took Ukip on and won. Let's see if Cameron can do the same in Rochester and Strood. Disastrous result for the Tories coming so close to the English Democrats. On this and Heywood performance the Tories have no chance forming a majority."
Labour win Rotherham – the heart of the storm – by 800 votes, so have won in every area in this PCC by-election.
Labour have won comfortably in Sheffield with 57% of the vote (Labour 32867, UKIP's 14666)
Labour has won in Doncaster (where Ed Miliband's seat is) by about 4,000 votes. That may not sound particularly good for a Labour heartland (and it's not) but that was in question earlier this week. Labour received around 45% of the first round total.
Turnout is 14.88% (and less than 12% in Barnsley)
In Nick Clegg's Sheffield Hallam seat, Labour may have won around 65% of the vote
80% of the vote was postal votes
In Barnsley, it looks like Labour have won 10,000 votes to 6,000 for UKIP. 
Confirmed results:
Doncaster – Lab 15310, UKIP 11380, Tory 4730, Eng Dem 2314
Sheffield – Lab 32867, UKIP 14666, Tory 7198, Eng Dem 2937
Barnsley – Lab 10877, UKIP – 6609, Tory 2672, Eng Dem 1288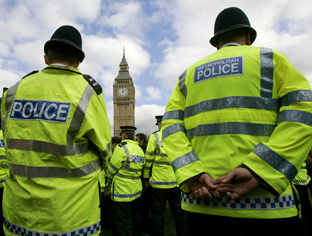 More from LabourList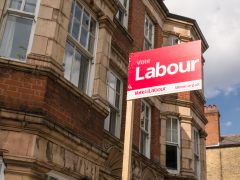 Comment
Swindon Labour was delighted and excited to welcome Keir Starmer, Angela Rayner, Rachel Reeves and a host of…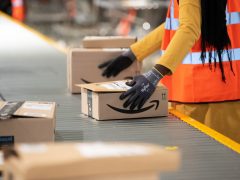 News
GMB has warned of a "summer of strike chaos" at Amazon after the union announced six further days…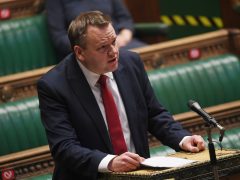 News
Nick Thomas-Symonds has argued that the "devil is in the detail" of the UK's agreement to join the…