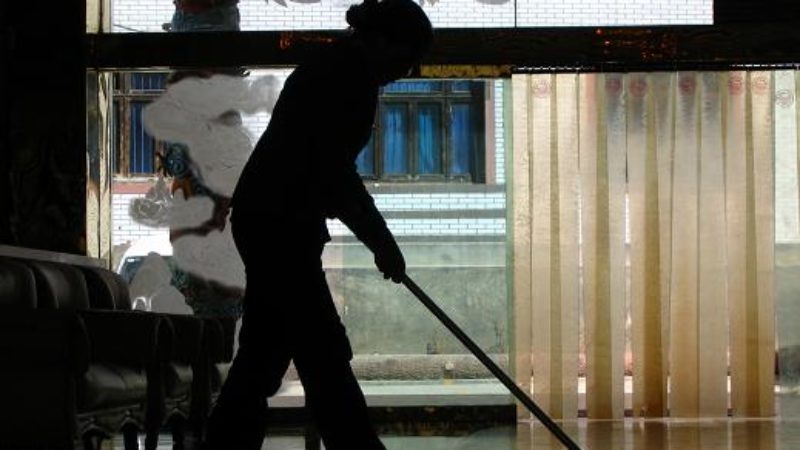 I spoke to a woman recently who can't afford to pay her rent anymore. She works, but lately her zero-hours employer hasn't been giving her enough work. Because she's under 21, she earns £5.15 an hour, which is just over the minimum wage for people her age. Because she's under 25 she can't get tax credits, and because she's under 35, housing benefit would cover little over half her rent even if she had no other income at all. What could she do?
If your answer is "Get a better job", then you have something in common with Brad Schimel. Schimel is the Republican candidate for attorney general in Wisconsin. Much like LabourList readers, Wisconsin voters are being asked their views on pay, in a referendum on whether to raise the state minimum wage $7.25 to $10.10 an hour. Asked for his views, this was Schimel's contribution:
"I want every one of our neighbours to have a job again, a well-paid job, so we don't have to argue about minimum wage for someone working at Burger King. Let's get them a real job."
It'd be easy to file this under 'abuse given to fast food workers' – just an everyday example of the contempt felt by some devotees of capitalism for the people who keep its temples shiny and well-stocked with burgers – if it hadn't put me in mind of something Steve Doran, who is a care worker, wrote on this site last month:
"Whenever I talk about the low wages that people earn in care, or the lack of support from government, or the difficulties I have running a house around a stressful job, the answer I get is the same: Can't you get a better job?"
That we pay people, in this country, so shamefully little – often illegally little – to care for our older and vulnerable people is its own scandal; but Labour's lack of ambition on the minimum wage threatens to make us complicit in another five years of poverty for every low-paid worker in every sector. As Steve Doran pointed out better than I could, this issue points to a wider attitude problem in politics: "We make policies based on the notion of escaping the working class, not improving it." Ever see the episode of The Simpsons where Lisa imagines her future self getting engaged to that British guy? He tells her "Lisa, you're better than this place: you're like a flower that grew out of a pot of dirt." If we're really all about One Nation then we need to do better than sorting people into aspirational flowers and working-class dirt.
Tortuous metaphors aside, what I'm saying is: of course we need to raise the minimum wage more ambitiously than we're currently proposing to do. If you're working in Burger King – and especially if you're a care worker – you shouldn't have to think "well, maybe one day I can leave this job and afford to pay my bills." It's just not good enough. And if we as a party think it is, then maybe we're the ones who aren't being aspirational.
More from LabourList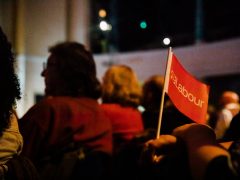 News
New guidance issued by Labour for selecting parliamentary candidates ahead of the next general election is set to…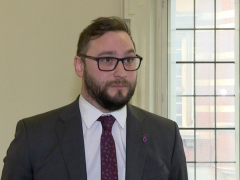 News
Christian Wakeford today defected from the Conservatives to the Labour Party. Some have wondered whether his politics fit…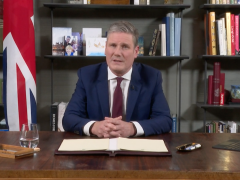 News
Keir Starmer has used a party political broadcast this evening to urge the public to "call time" on…