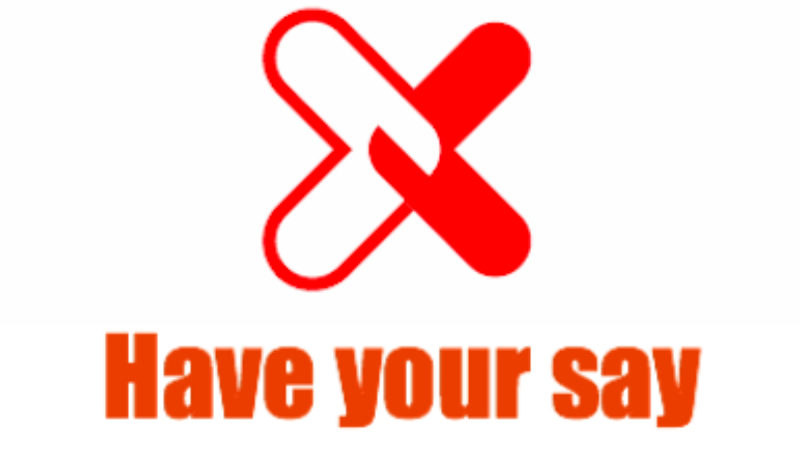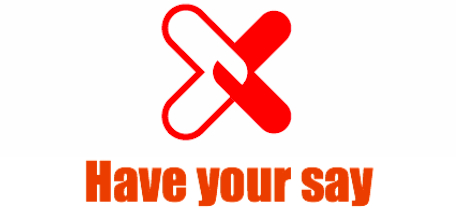 This week, Alan Milburn, who chairs to commission on social mobility and child poverty said that Labour's plans to raise the National Minimum Wage  (NMW) to £8 by 2020  were "not at all ambitious".
In response, the Labour Party said this criticism was "plainly absurd" and argued that under their proposals the NWM would be "rising more than twice as fast as under the Tory-led government".
What do you think? Do you think the Labour Party need to be pledging a living wage, earlier? Or do you think the proposals are fine as they are. Have your say, here.
Last week, Labour announced that they were setting up a task force to deal with the treat posed by Ukip. Headed up by Yvette Cooper, John Healey, Jon Trickett and Caroline Flint, this came after Ukip came within 700 votes on winning the Heywood and Middleton by-election the week before. But it's not just Ukip that Labour leadership are worried about. They also announced that they were setting up an anti-Green strategy unit, to be headed up by Sadiq Khan.
Which party is more of a threat to Labour votes? Or do you think neither warrants a unit to deal with them? Tell us what you think.
Ed Balls has just announced further details as to how Labour's Mansion Tax, which would be used to fund the NHS, would work in practice. Amongst proposals, he said that those earning under £42,000 would be exempt from paying the tax and that the tax will be raised in line with average rise in prices of high-value properties over £2 million, as opposed to rising in line with overall inflation.
Do you agree with the Mansion Tax policy? Or do you think we should fine other ways to fund the NHS? Have your say.
LabourList's weekly survey will be open until Noon on Thursday. You can vote here.
More from LabourList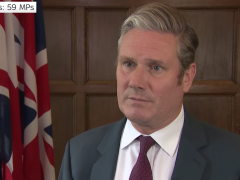 Video
Keir Starmer has declared that replacing Boris Johnson as Prime Minister with another Conservative MP is "not the…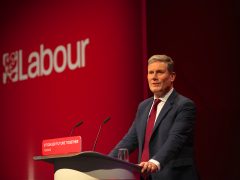 Daily email
Boris Johnson has finally agreed to go. Following an unprecedented number of resignations over the past few days, a…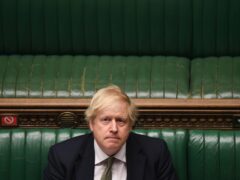 News
Boris Johnson has agreed to stand down as Prime Minister following an unprecedented number of ministerial resignations from…