Ed Balls has today further elaborated on Labour's plans for a Mansion Tax – the funds of which would go towards increasing the NHS budget by £2.5 billion a year.
Writing in the Evening Standard, Balls reiterated that this tax would apply to properties worth £2 million and more – consequently meaning that the tax would apply to 0.5% of homes.
And he was sure to stress again that this tax won't apply to people who have lived in high value properties for a long time but do not earn enough to pay the higher or top rate of income tax. To do so, he said Labour would make it so that those who earn less than £42,000 a year "will be guaranteed the right to defer the charge until the property changes hands."
Balls went on to explain how a Labour government would go about implementing a Mansion Tax in the fairest way possible, he said:
1 –  the starting threshold for the tax will be raised in line with average rise in prices of high-value properties over £2 million, as opposed to rising in line with overall inflation. Balls explains that "this will ensure that the number of properties paying the tax will not increase. If prime property prices continue rising then by the time the tax is introduced the starting point will be higher than £2 million"
2 – it won't mean added bureaucracy because the tax will be based upon the banded system. This means "valuations will not be needed for most properties as it will be clear which band — for example £2 million-£3 million — the property falls into."
3 –  the tax will be progressive. This means that those owning properties worth £2 million-£3 million will only pay an extra £250 a month  — which is the same as the average top band of council tax.
Balls also said that "Owners and investors in properties worth tens of millions of pounds should make a much bigger contribution," and that Labour are looking into how they could ask "overseas owners of second homes in the UK to make a larger contribution than people living in their only home."
More from LabourList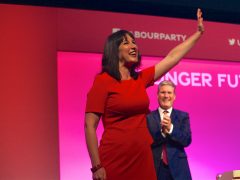 Comment
The Conservative leadership contest has shown the Tories' traditionally reckless and dishonest approach to the public finances. It…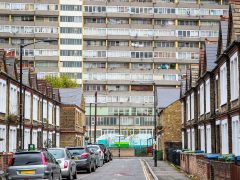 Comment
Whilst there has been much talk about the 'cost-of-living crisis' one of its key components, rent, has yet…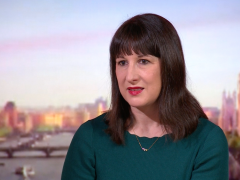 News
Rachel Reeves has warned that "people are worried sick about how they'll pay their bills and do their…