Earlier in the week, Luke Akehurst wrote a piece in which he argued that it's possible for Labour to win the Rochester and Strood by-election triggered by Mark Reckless's defection to UKIP. The seat (under slightly different boundaries) was held by Labour until 2010 by maverick MP Bob Marshall-Andrews.
However, for those hoping to see a Labour assault on the Kentish seat, they are likely to be disappointed. Senior Labour figures have sought to dampen expectations that Labour could win the seat, which lies at 129 on the party's list of targets (outside the 106 that Labour are focussing most resources on). A win for Labour would, the argument goes, require the Tory vote to split with half going to UKIP, and for Labour to gain support without losing any 2010 votes to UKIP. Whilst that's possible, it's a tough task.
Don't expect Labour to be throwing resources at Rochester and Strood in the coming by-election.
More from LabourList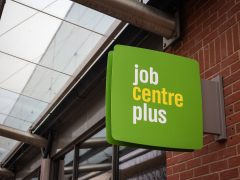 Comment
Beneath the upbeat headline announcements from his Budget, Rishi Sunak's short-termist decisions and inaction spell bad news for…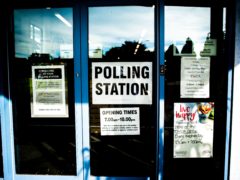 Comment
For many years now, our democratic institutions have been failing those they claim to represent. Recently, the UK…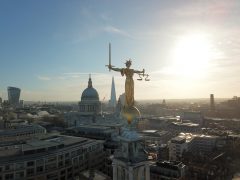 Comment
Just a few months after Labour's 1997 landslide general election victory, the new government published a white paper…