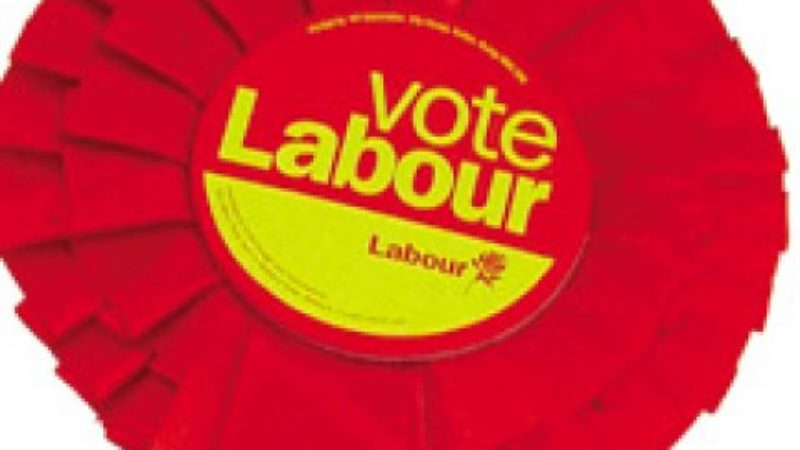 I am new to dabbling in political betting and may not quite have got the hang of it, as my rather minimal bets so far have been on things that I hope will happen, rather than I expect to.
In this spirit I have bet £5 at odds of 10-1 that Labour will win the Rochester and Strood by-election.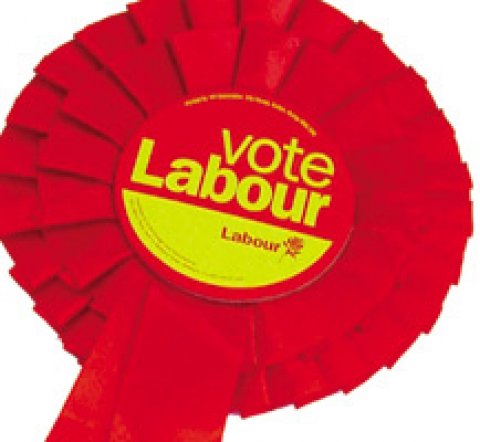 Ok, you can stop laughing now.
Expectation management is a good thing in by-elections. If no one, including the bookies, expects you to win, then your national momentum doesn't get hit by losing.
In this case the expectation is clearly a hard fought fight between UKIP's newest recruit Mark Reckless MP and his former party, the Tories.
But I don't think we should accept that we are out of the race on this one.
The predecessor seat to Rochester & Strood, Medway, was Labour from 1997-2010, held in 2005 by a knife edge 213 votes in an election that was so close that its left wing MP Bob Marshall-Andrews preempted his own victory by going on national TV to announce he was sure he had lost and it was all Tony Blair's fault. In 2001 Labour won by 3,780 votes and in 1997 by 5,354. In all three of these elections Labour's vote share was well over 40%.
Nor was 2010 a complete meltdown. Whilst we were 9,953 votes behind the Tories we still polled 13,651 (28.46%).
Labour's ability to win the predecessor seats to this one was not confined to the Blair/Marshall-Andrews golden era. We won the Rochester & Chatham seat in 1950, 1951, 1955, 1964, 1966 and Oct 1974.
The Medway Council wards making up the seat are: Cuxton and Halling, Peninsula, River, Rochester East, Rochester South and Horsted, Rochester West, Strood North, Strood Rural and Strood South. Whilst Cuxton and Halling, Peninsula, Rochester South and Horsted, and Strood Rural were safe Tory seats, Labour picked up at least one of the councillors in each of Rochester East, Strood North, and Strood South when the last elections were held in 2011, and was a good second in each of River and Rochester West.
Because the right wing vote is now split between Tories and UKIP, the winning post is now far nearer to the core vote of 28% which Labour held onto even in 2010. There is quite a chunky former Lib Dem vote (7800, 16.3%), which Labour ought to be able to grab a third to a half of. On a three-way split, assuming parties other than Labour, Tory and UKIP receive a minimum of 10%, you only need about 30% to win. I don't accept that it isn't possible to increase our vote from 28% to say 33% in a seat we held until the last General Election.
The maths of the UKIP/Tory split means we don't have to win back votes we lost to the Tories in 2010 (though we should want to – why wouldn't getting back the votes of people who were Labour until 2010 be a priority?) we just need to hold what we had then and top it up with ex-Lib Dems.
We have a good locally-rooted candidate, the kick-boxing Naushabah Khan, and a campaigning local party. They deserve the fullest support possible from the national party.
Psychologically we have to see this as an opportunity, where we have nothing to lose and a chance to get back into a seat we held until recently, and not a threat. For either UKIP or the Tories to lose would be a disaster for them, whereas we have already even written off by the media so we can only do better than they expect.
If we really are out of the running then we need to privately ask ourselves some very tough questions about why people in a gritty commuter belt seat that has turned to Labour every previous time a Tory government has let them down might this time prefer UKIP's populist hogwash.
I believe we have policies that should be very attractive to the hard-working people of these commuter towns who are suffering from the cost of living crisis, particularly in housing and transport. These are just the kind of people Ed Miliband was presumably talking about when he coined the "squeezed middle" label.
Let's give this campaign the resourcing and the political focus that will see the bookies regret putting us at 10-1 (presuming other people are more lavish in their bets than I am!).
I would prefer that we went in all guns blazing, with a very clear political message that attacks both the Tories and UKIP for their obsessing about Europe and their disinterest in the plight of ordinary people, and changes the conversation to one about the real economic and social issues facing the country.
Voters and seats like this ought to be part of the coalition that Labour assembles to win power. If we are a One Nation party why should voters on the Medway be any less important to us than voters on the Mersey or the Clyde?
I confess, for those who do not already know it, that I come from Kent originally. For my wider strategic take on the politics of my native county, here's one I wrote earlier.
More from LabourList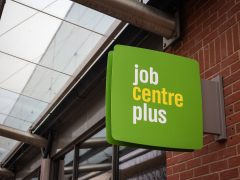 Comment
Beneath the upbeat headline announcements from his Budget, Rishi Sunak's short-termist decisions and inaction spell bad news for…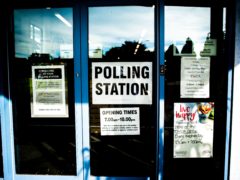 Comment
For many years now, our democratic institutions have been failing those they claim to represent. Recently, the UK…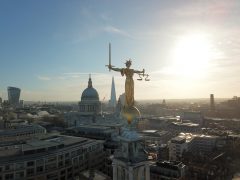 Comment
Just a few months after Labour's 1997 landslide general election victory, the new government published a white paper…