Johann Lamont has resigned as leader of the Scottish Labour Party, prompting a new leadership race. As we noted this morning, candidates do not necessarily have to be MSPs, as long as they stand in the Holyrood elections in 2016 – meaning that the next leader could currently be a Westminster MP.
So, who are the potential candidates? Here (in alphabetical order) are some of the names that are being mentioned:
Douglas Alexander MP: Labour's Shadow Foreign Secretary and elections co-ordinator was rumoured to have considered running in the last contest, in 2011, but ultimately decided against it. He is certainly a big-hitter, but he's unlikely want to give up his roles just a few months before a general election campaign. We'd be very surprised if he stands.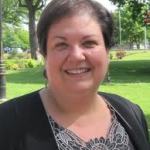 Jackie Baillie MSP: Likely to take the reigns as Labour's spokesperson in the Scottish Parliament, Baillie has been an MSP since 1999 and could be seen as a safe pair of hands. If the contest is won by an MP, Baillie would probably remain in the spokesperson role until the new leader enters Holyrood, ensuring her a large role in Scottish Labour over the next two years – that could affect her decision to run.
Gordon Brown MP: The former Prime Minister has enjoyed a new lease of political life since his entrance into the referendum campaign. One of the most vocal supporters of Scottish devolution in the House of Commons, his popularity in Scotland is much higher than in England. Labour's performance in Scotland in 2010, under his leadership of the UK party, was actually pretty good.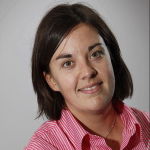 Kezia Dugdale MSP: Elected to Holyrood in 2011, Dugdale has quickly risen through the ranks, joining the Scottish Labour frontbench last year as Shadow Cabinet Secretary for Education and Lifelong Learning. Still young, she may opt not to run this time in favour of gaining more experience, but she is highly regarded by fellow MSPs and talked of as a future leader.
Neil Findlay MSP: Another MSP elected in 2011 (suggesting Scottish Labour is in no shortage of promising and ambitious Scottish Parliamentarians), Findlay was another appointment to the Labour front bench last year, becoming the Shadow Cabinet Secretary for Health and Wellbeing role.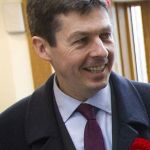 Ken Macintosh MSP: The only MSP's name touted around so far who has been in Holyrood since before 2011. Macintosh has been a member since the Parliament was created in 1999, and fought off a tough challenge, following boundary changes, to increase his majority over the Tories in 2011. He was rumoured to have considered running for leader in 2008, but decided against it, before standing in 2011 when he lost to Lamont. Might his experience of the Scottish Parliament convince him to go for it one more time?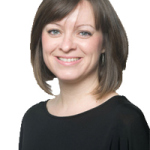 Jenny Marra MSP: Similarly to Dugdale, Marra is considered a promising up-and-comer and potential future leader of the Scottish Labour Party. Also elected in 2011, she is Shadow Minister for Youth Employment and Shadow Deputy Finance Minister. Marra's constituency of North East Scotland is one of the SNP's strongest areas – and a record of fighting them may work in her favour.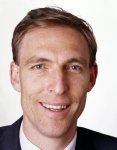 Jim Murphy MP: Following the independence referendum, Jim Murphy's stock has never been higher. The Shadow International Development Minister's daily street corner public meetings were high-octane affairs, with the Yes campaign apparently targeting them with disruption – although Murphy's willingness to engage with whatever topics people threw at him was widely-admired. It is rumoured Murphy was urged to run in the 2011 contest, and it is not clear that he will put his name forward this time.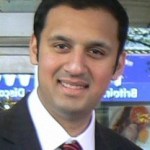 Anas Sarwar MP: Deputy leader and now acting leader of Scottish Labour, Sarwar is both the youngest candidate, at 31, and the bookies' early favourite (Ladbrokes have him at 2/1, betting fans). Sarwar is the MP for Glasgow Central, a city where the No campaign did not do as well as they had hoped in the referendum – and where winning back voters' trust is seen as a big task for the next leader. Could Sarwar's connection to the city be a boost to his chances, or a hindrance?
More from LabourList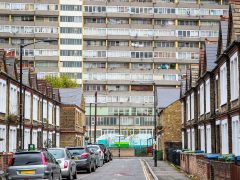 Comment
Whilst there has been much talk about the 'cost-of-living crisis' one of its key components, rent, has yet…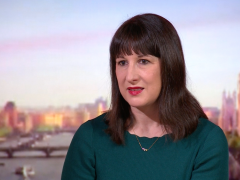 News
Rachel Reeves has warned that "people are worried sick about how they'll pay their bills and do their…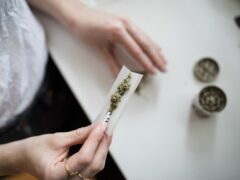 Comment
Drug death figures for 2021 released by the Office for National Statistics last week make for grim reading.…