Last night Ed Miliband was on ITV's The Agenda. A fellow guest – Myleene Klass, millionaire former pop star and TV presenter – appears to have taken a dislike to the Mansion Tax, saying:
"For me, it's so disturbing – the name in its own right: 'mansion tax'. Immediately you conjure up an image of these Barbie-esque houses, but in London, which is where 80 per cent of the people who will be paying this tax actually live, have you seen what that amount of money can get you? It's like a garage."
In 2009, Klass reportedly had a fortune of £7.5 million. That means she can almost certainly afford a home worth in excess of £2 million (if she doesn't already) and pay the Mansion Tax. But we didn't want Klass to be too downhearted. A London home worth in excess of £2 million isn't a garage at all. In fact, we've dozens of beautiful London homes – all of which are priced at £2 million – for Klass to look at. Here they are:
6 bedroom detached house in Hadley Wood (near Barnet) with 5 bathrooms, 5 reception rooms (including a Drawing Room) and it's "situated within an exclusive private gated close"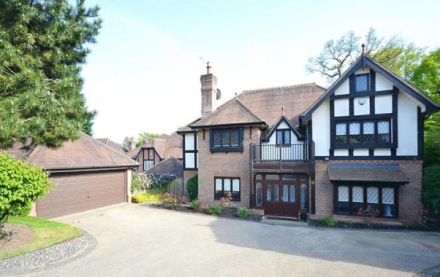 Verdict: Not a garage (but it has its own double garage)
2 Bedroom Flat on Chelsea Harbour with riverside views
Verdict: Not a garage, but who needs a car – you can arrive by boat!
4 Bedroom detatched house in Woolwich – which was formerly the Royal Artillery Commandant's residence. It has "mature gardens"
Verdict: Not a garage – it has off-street parking, but it does have a tree house
5 Bedroom house in Greenwich – a historic Grade II Listed home originally built in 1676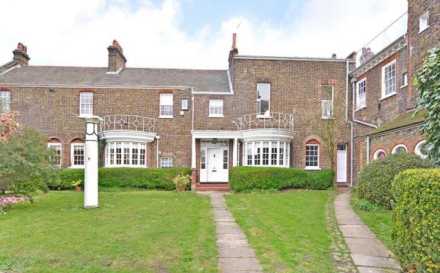 Verdict: Not a garage, but it has a garage. And a courtyard. And a portico (whatever one of those is)
6 Bedroom house in Eltham – it clocks in at 5180 square feet, and has a roof terrace and a swimming pool (naturally)
Verdict: Not a garage – but it does have "multiple garages"
And since Klass thinks London is full of £2 million "garages" – here's the most expensive garage we could find to buy in the capital. It's in Knightsbridge, it has "fantastic transport links", and it'll set you back £225,000 (or £1,775,000 less than the Mansion Tax cutoff) – Pure and Simple – it's a bargain…
If you want to help Myleene pay the Mansion Tax, you can donate to a JustGiving page for just that.
More from LabourList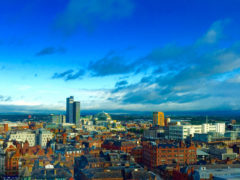 Comment
Demand for cycling and active travel is booming across the UK. A trend that developed during the pandemic…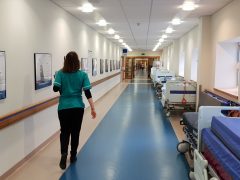 Comment
As a nation, we're getting sick in all kinds of ways. Life expectancy gains have stalled, people are…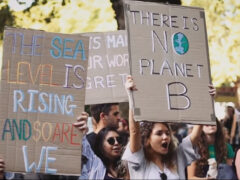 Comment
A few weeks ago, as local election results poured in, Keir Starmer claimed that "we are on course…