Alistair Darling, former Chancellor and the person who headed up the Better Together campaign, has said that powers over income tax should not be completely devolved to Scotland.
Writing in the FT(£), Darling outlines two reasons why he thinks that devolving all powers over income tax revenue would be a mistake. Firstly, he says as he UK in responsible for defence, and financial and social protecting "If all income tax is devolved, people living in Scotland will pay no taxes directly from their income for these quintessential UK services. That would weaken the ties that bind all member nations of the UK and erode the solidarity at the heart of it."
Secondly, Darling says, that as income tax makes up 27% of UK tax revenues, if the government were to devolve further powers over income tax "it could be left in a position where it determines the rate of income tax only to find it impossible to implement in Scotland, Wales and Northern Ireland. And its proposals in England could be voted down if it had no majority there. It would no longer be master in its own house."
Alongside these warnings, Darling also says that it would be "damaging" for Scotland to be responsible for raising income tax but not have powers for additional borrowing because if there was an economic downturn, Scotland would have to either "raise taxes" or "cut spending" to keep the economy balanced.
Although critical of devolving complete control over income tax to Scotland, he does stress that he is in favour of devolution – both to Scotland and within England. However, he warns that where current plans are headed, "we risk ending up with the same institutional strictures of the eurozone: an integrated monetary union without a fiscal union."
As it stands,  Neil Findlay and Sarah Boyack – 2 of the people in the running to be leader of Scottish Labour – have not yet backed the transfer of full income tax powers to Scotland. While the third candidate, Jim Murphy has reportedly 'indicated' he might support these proposals.
More from LabourList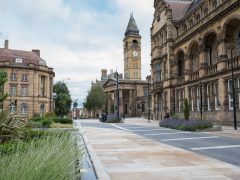 Comment
Labour won a historic by-election in Wakefield, our first such victory since winning Corby in 2012. This success…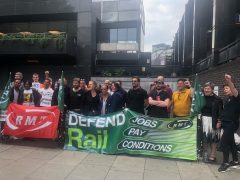 Comment
The general secretary of the RMT has, within the space of a week, become a television hero. It…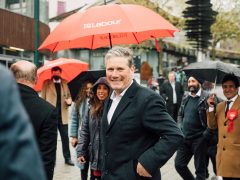 Daily email
"They know they are out of ideas and they are out of touch – and if they had…