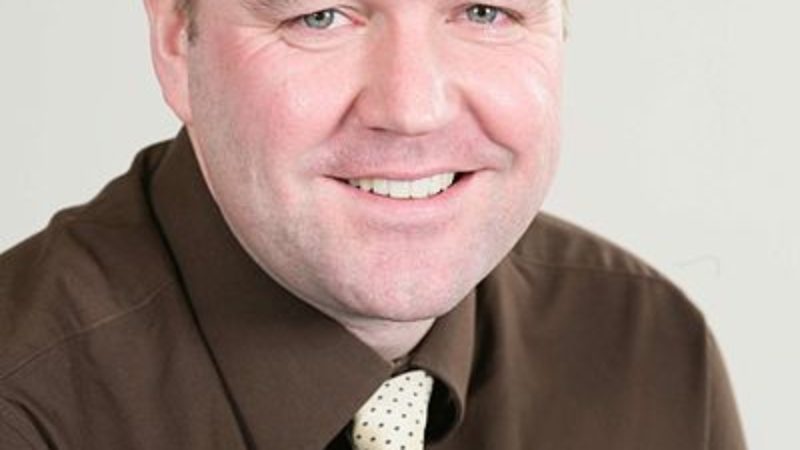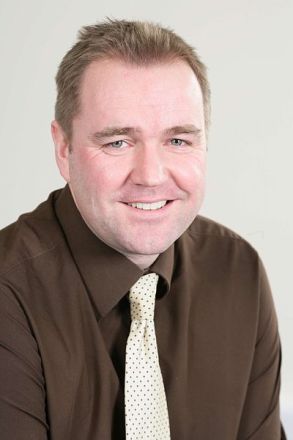 Last Tuesday I stopped by a Team Findlay phone bank in Glasgow. I was expecting to see a half dozen people making calls. There were close to 40. And that was just in Glasgow. More people were hitting the phones from Aberdeen to Ayrshire and from Dundee to Dumfries to take part in what we're calling 'Call 4 Change'.
It's been like this since my campaign kicked off two weeks ago.
We launched 'Neil 4 Scotland' in the Miners' Welfare in Fauldhouse; that's where I live with my family and where I represented as a councillor (and Pete Calson who runs the place gave me a member's discount on the room hire!).
Over 200 people came along, but the amazing thing is that folks didn't just sit back and say 'off you go, son, good luck' – they signed up to help.
In the great tradition of the Labour movement – and not having any millionaire backers – we got a bucket out and did a whip round – we raised over £800.
Over the course of 14 days we've raised almost £3,000 in small donations from people who think the same and want to help.
We've also signed up 1,000 people who want to get practically involved in the campaign.
This is how we're going to win in 2015 and 2016.
The scale of Scottish Labour's challenge is clear to anyone who picks up a newspaper, but as the polls show, a change in policy direction will win over voters who've abandoned us for the SNP, my campaign shows it'll help rebuild our grassroots too.
People won't come out and campaign for timid half measures, but they will come out to help deliver a living wage for all, public services that are truly public and childcare that means parents don't have to work out whether they can afford to go to work.
I've laid out a clear policy agenda in recent weeks, and there's more of that to come, but our next Scottish Labour Leader must also have a practical plan to win. This is where I'd start within our Party:
I will appoint a new General Secretary before Christmas so that our General Election plan – based on building from the grassroots up – will be ready to go byJanuary 1st.
I will bring together MPs, MSPs, Councillors and activists within days of my election in a General Election Campaign Summit. The people who do the graft on the ground must have a say in where we go next and are often best place to tell us how we get there.
To support our election strategy I'll bring in the best campaigners and communications experts from across our movement – we'll run a 21st century campaign that combines the best of traditional campaigning with new technology and social media.
I will fight for and raise dedicated resources to build our movement in the long term. That means getting organisers in place to win elections but also working towards full-time officers to engage on women, equality and diversity issues; a youth officer who organises young workers and apprentices as well as students and community organisers who best understand the differences and needs of urban and rural communities. One size fits all won't work in modern Scotland.
I will meet with the Scottish Secretary of every Trade Union and the STUC as a matter of priority, and open applications for a trade union liaison officer within 72 hours of becoming Leader.
I will extend the £5 membership until the General Election to make sure our Party is accessible to all – we cannot cede the ground of mass membership to the SNP.
I will run a national Scottish Labour workplace tour to reconnect our party to working Scotland.
If this is what you want for Scottish Labour, come and join me and the 1,000 volunteers who've already signed up to deliver real change for Labour and real change for Scotland.
More from LabourList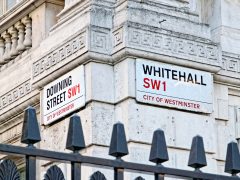 Comment
New governments need to make a splash, to make changes, to make their mark. The first 100 days…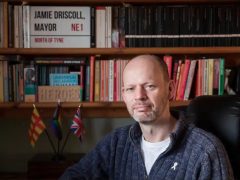 News
The Labour mayor for the North of Tyne region Jamie Driscoll has been blocked by the party from…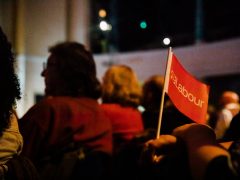 News
Labour Party membership has fallen by almost 170,000 since 2018 and by approximately 19,000 since last summer, despite…