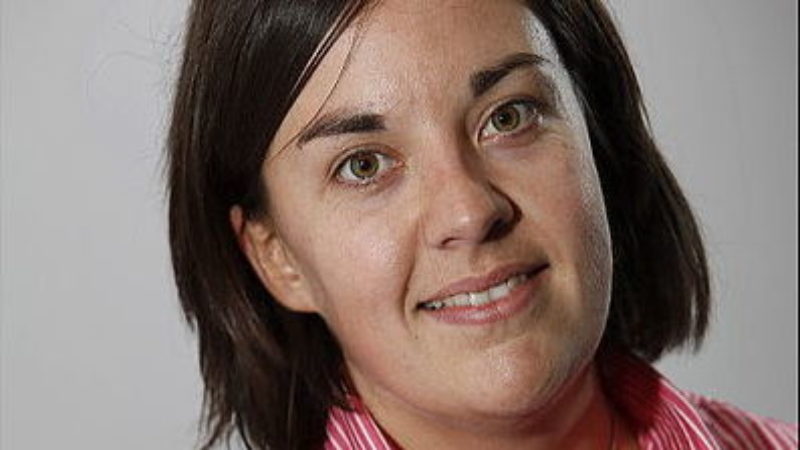 Kezia Dugdale MSP will be running for the Scottish Labour deputy leadership. While Dugdale was a rumoured potential leadership candidate, it seems she decided against running in the hope the role of deputy leadership would become vacant. She becomes the second candidate in the contest, following MP Katy Clark's announcement yesterday.
Dugdale has received nominations from eight MSPs and three MPs – enough to reach the threshold and ensure that her name will be on the ballot paper. Clark has so far been nominated by four MPs and one MSP.
Nominations from elected representatives (MPs, MSPs and MEPs) opened on Friday, and the totals for the leadership contestant currently stand at:
Sarah Boyack – MSPs 5, MPs 2
Neil Findlay – MSPs 5, MPs 5
Jim Murphy – MSPs 13, MPs 3
You can see the full list here.
Today the trade union TSSA announced that they are giving their endorsement to Neil Findlay for leader, bringing his union endorsements to three, and Katy Clark for deputy. TSSA general secretary Manuel Cortes issued a statement saying: "It is clear that whatever way people voted in the recent referendum, they all wanted radical change. Labour won't be able to win Scottish hearts and minds unless it ditches failed austerity and neoliberalism. Neil and Katy represent the workable alternative to the market-driven madness that is causing so much harm to ordinary people in Scotland and across the UK."
Clark today also secured the support of UNISON and the Bakers Food & Allied Workers Union (BFAWU). 
Dugdale's announcement means that all three Labour MSPs elected on the regional list in Lothian are currently running for leadership positions: Findlay, Boyack and Dugdale.
Update: Dugdale has confirmed that she will be standing to be deputy leader of Scottish Labour, and has released the following statement:
"I stand for tomorrow's Scotland – a country free from poverty and injustice, with opportunity for everyone. That means good jobs and wages, decent chances at school, more college places, and childcare that doesn't cost twice your rent.
I want to be part of a leadership team that makes this Labour's crusade. But to do any of it, we need to win the trust of the people again. I am standing to help rebuild our party and support the new leader's efforts to reconnect with the Scottish people. I hear what the Scottish people say.  I know they want change. It used to be said that we should do less, better. Now we have to do everything better.
Only the Labour Party makes social justice and equality its political priorities.  To improve people's lives, we need to make it fit for purpose. I want Labour to find its campaigning zeal again. We must enthuse the Scottish electorate, make them proud to join and support us. We will do that when we prove we are have listened, that we truly prioritise their aspirations and hopes for the future."
More from LabourList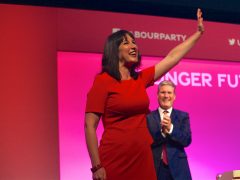 Comment
The Conservative leadership contest has shown the Tories' traditionally reckless and dishonest approach to the public finances. It…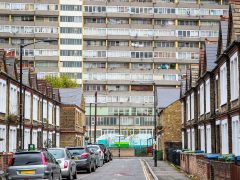 Comment
Whilst there has been much talk about the 'cost-of-living crisis' one of its key components, rent, has yet…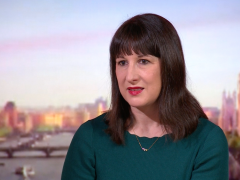 News
Rachel Reeves has warned that "people are worried sick about how they'll pay their bills and do their…