Tomorrow Clive Efford's, isn't the only Private Members Bill that'll have it's second reading in the Commons. Another will be the Zero Hours Contract Bill, put forward by Labour MP Ian Mearns.
The bill aims to limit the use of zero hours contacts – much in line with Miliband's speech last week. Mearns has written to his colleagues, urging all who are present for Clive Efford's NHS bill to stay afterwards and support his bill. He points out that since the Coalition has been in power, the number of people on zero hours contracts has risen to 1.4million
The bill seeks to protect those on zero hours contracts by doing the following:
Ensure that those on zero hours contracts are treated on a comparable basis to workers on fixed and regular working hours contracts
Make it so that people on zero ours contracts must have 72 hours notice of a request for them to work; and any cancellation of a period of employment already agreed
if this notice isn't given, employees should be paid 150% of the rate they would normally be paid for the working period in question
If employment is cancelled without reasonable notice, employees will be paid for this work regardless
Make it so that after 12 weeks of working on a zero hours contracts, if the employee wants one, employers offer them a fixed and regular hour contract
The bill is backed by Unite and UNISON. Sampson Low, who is Head of Policy at UNISON explained why they are supporting it, and why MPs should do the same: "This Bill deserves support as it is the first serious attempt to legally define Zero Hours Contracts and deal with the whole range of problems workers on them face. If successful it offers a route to a secure and regular wage and basic employment rights."
If you want to follow or contribute to the debate on social media tomorrow, the hashtag will be #ZeroHoursContracts.
More from LabourList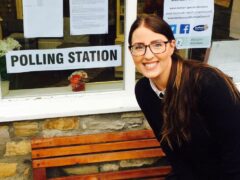 News
Laura Pidcock, the former Labour MP for North West Durham, has resigned today from the party's national executive…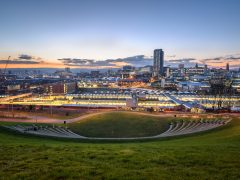 News
Labour has selected Oliver Coppard as its candidate for the South Yorkshire mayoral election taking place on May…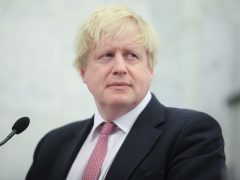 Video
Boris Johnson lied when he claimed that he had not intervened personally in the evacuation process in Afghanistan…