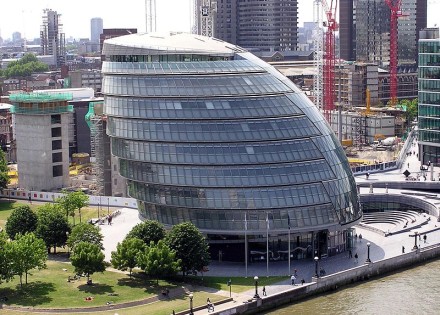 The process for selecting a Labour candidate for London Mayor has been criticised by several of the expected candidates. Last week, it was confirmed that the primary would charge non-members £3 if they wanted to vote, and that the selection would run between mid-May and the end of July.
Diane Abbott, who has not yet declared, has slammed the the process as "blatantly rigged". She told Politics.co.uk:
"The timetable is expressly designed to stop the membership having a proper debate and scrutinising the candidates.
"It's ridiculously short. Blatantly rigged."
It has also come into criticism from the two confirmed candidates, David Lammy and Christian Wolmar. On Saturday, Wolmar wrote on LabourList that "the tight timetable is completely unnecessary" and branded the £3 fee a "mistake". He said:
"Both the decision to charge potential Labour supporters £3 to take part in the ballot, and the rushed timetable are mistakes that betray Labour's fears about genuinely opening up the party to a wider audience."
Meanwhile, Tottenham MP David Lammy has said that he was "surprised and shocked" the the process would begin and end so soon after the election.
"My experience for the general election is that there's huge deflation at the end of it.
"People are knackered, they're tired. they've worked really hard. Many party members go on holiday they want a breather."
More from LabourList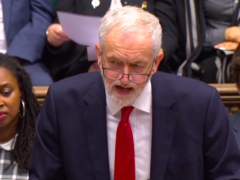 News
Jeremy Corbyn has invited other party leaders and senior backbenchers from across parliament to meet Tuesday, August 27th…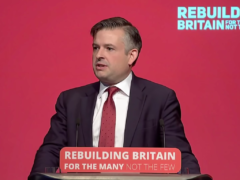 News
Jonathan Ashworth has called on Health Secretary Matt Hancock to stop silencing NHS staff, following a report that…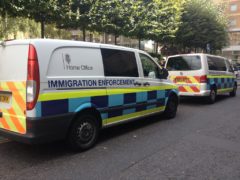 Comment
In May, immigration enforcement officers arrived at the Circus Street development in central Brighton. They were there to…