Labour group Progress have confirmed that Richard Angell has been appointed as their new director. Angell has been deputy director for several years, and has been acting director since the departure of Robert Philpot last month.
The announcement coincides with their launch of "Operation Flight", a targeted campaign at marginal seats Labour will be looking to gain, where the incumbent MPs are standing down. The campaign will take the form of an action day on January 10th, with Progress hoping they can encourage big numbers out on the doorstep in each of the seats.
The nine seats targeted are:
Brent Central
Cannock Chase
Cardiff North
Dudley South
Erewash
Hove
North Warwickshire
Redcar
South Ribble
Progress have identified the "sophomore surge" phenomenon, where first term MPs manage to retain greater support than the national swing would suggest, as a potential roadblock to a Labour victory in May. The Operation Flight campaign will therefore seek to capitalise on the high number of first-term Tory MPs who have decided to stand down in 2015 by targeting those seats.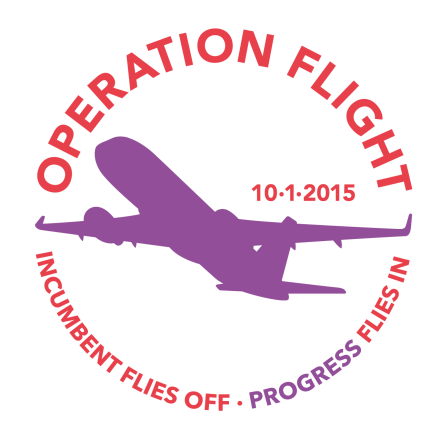 Eight Tory MPs who were elected in 2010 have declared they will stand down in 2015, and Progress are aiming to attack the seven of those seats that are on Labour's target list for next year. The other two seats named above, Redcar and Brent Central, both have retiring Lib Dem members.
Lord Ashcroft's regular marginal polling (of which more are expected today) has so far visited seven of these seats – and Labour are currently ahead in all of them.These range from potentially huge majorites in Brent Central (where we poll 35% ahead) and Recar (21%) ahead to ultra-marginal Cannock Chase (2% ahead) and Hove (3%) ahead. Dudley South and South Ribble have not been polled.
This all points towards Progress, who rebranded from a "New Labour" thinktank to "Labour's new mainstream" earlier this year, as taking a more campaign-based direction under Angell. Reacting to his appointment, he said:
"My focus will be supporting our superb candidates and local activists in target seats so Labour can win a majority at the general election. Good ideas and organisation can help Ed Miliband become prime minster and get rid of this Tory-led government that is neither progressive nor competent."
John Woodcock MP, who became chair of Progress earlier this year, said:
"I am delighted that Richard has been appointed to this key role. His commitment to the Labour Party and victory in the general election is second to none and we are all looking forward to working with him to secure a Labour government next year."
More from LabourList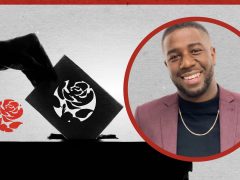 Comment
Ten years of political failure has reached its fever pitch and is culminating in unquestionable incompetence, economic ruin…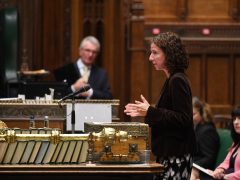 News
Anneliese Dodds has called on the Chancellor to "come clean" about his role in the government's refusal to…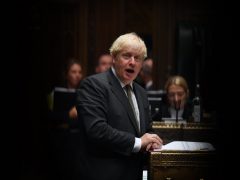 Daily email
The free school meal row is rumbling on, as one Tory council leader has advised parents who struggle to feed…