Rachel Reeves will make a speech today slamming the Tories' handling of the welfare system, and will trial what looks like could potentially become a recurring line for Labour in the election run-up. "Tory Welfare Waste" is the takeaway line from today's speech, and is likely to stick in the craw of the Tories, who have spent years trying to paint Labour as the party of profligate welfare spending.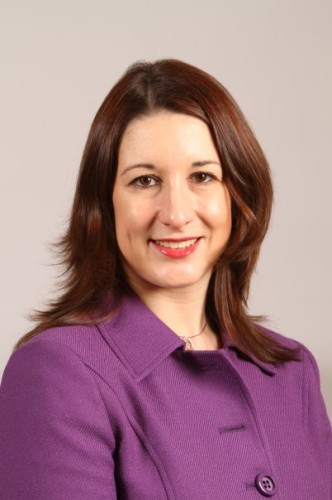 But annoying your opponents is not the only effective attack line. Fortunately, this hints to a shrewder positioning than that.
As Reeves will point out, the ideological manner in which the Conservative Party has gone about welfare reform has not been cheap:
"Today we are publishing new independent research which shows that David Cameron's Government has spent £5 billion more than it planned on tax credits over the course of this Parliament."
For a Government hell-bent on an austerity agenda with such a focus on making "benefit scroungers" pay, the amount of unnecessary money they've splashed out on their welfare policies is startling.
Take the now infamous Universal Credit. The introduction of Universal Credit has been mired in chaos, and has been widely perceived as a disaster from start to – well, not finish, because incompetent planning has left the policy in such a semi-permanent state of delay that there is sadly no end in sight for Duncan Smith's failure. And what an expensive failure it has been: as LabourList reported yesterday, the DWP had aimed to have a million people on the scheme by this point, yet are currently 982,150 behind that figure. The cost so far? A cool half a billion pounds.
Bedroom Tax, too. Another policy that strikes society's most disadvantaged hardest and does not prove cost effective: by pushing people out of the council houses they can no longer afford and into private housing, the housing benefit bill has exploded in many places.
All in all, Labour identify £25 billion overspend in welfare over the past four years because of failed policies and the state having to pick up the tab for companies who don't pay their workers enough to get by on. This isn't the end of it – the failure to tackle low-pay will another billion pounds in the parliament. While all this happens, of course, the Tories plan billions in tax cuts for people earning over £40k a year. Whatever happened to the balanced budgets of tomorrow?
However, what is so smart about the "Tory Welfare Waste" line is that it does not solely apply to budgetary concerns. Many people do not spend their time fretting over financial restraints in governmental departments (as important as they are), but are bothered by a different kind of government waste.
Waste of talent.
This Government is failing young people. The young are the new face of poverty – Reeves will highlight that 700,000 young people are unemployed, while those lucky enough to find a job cannot escape poverty.
Wasted money. Wasted time. Wasted talent.
This is exactly the sort of thing that will cut through. The Tories have had the front foot on welfare for too long. We can't let them get away with it. They aren't just wasting lives; they're screwing the economy to do it.
More from LabourList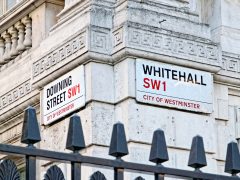 Comment
New governments need to make a splash, to make changes, to make their mark. The first 100 days…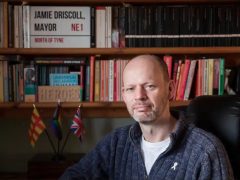 News
The Labour mayor for the North of Tyne region Jamie Driscoll has been blocked by the party from…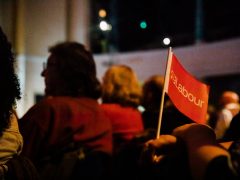 News
Labour Party membership has fallen by almost 170,000 since 2018 and by approximately 19,000 since last summer, despite…