Labour have launched a co-ordinated last minute effort to stop the privatisation of the East Coast Main Line.
Following Shadow Transport Secretary Michael Dugher's letter to the Transport Department's top civil servant last week, where he requested an urgent intervention before the contract is formally signed, Labour have set up an online petition to show David Cameron the level of feeling against the decision to sell off the franchise.
You can sign the petition here.
The announcement that East Coast was to be sold off to Virgin and Stagecoach was made last Thursday, with Dugher branding the situation "absurd". He now says that the process has been rushed, in what is clearly a political move to try and get it our of public ownership before the election.
The line was taken into public ownership in 2009 after National Express, the company who run the service at the time, ran into financial difficulty.
Michael Dugher said:
"It's not too late for David Cameron to stop this privatisation of the East Coast Mainline.
"We are launching this petition to show Cameron how out of touch he is with what the British public want."
"East Coast has established itself as one of the best train operating companies in the country.
"Rather than rigging the franchise timetable in order to sell it off before the election, David Cameron's Government should have been putting the public interest first and working to get a better deal for passengers."
More from LabourList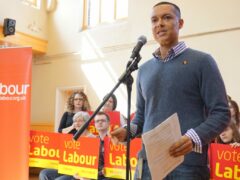 Comment
This year, flooding and wildfires have devastated huge portions of the globe. India has been hit by drought.…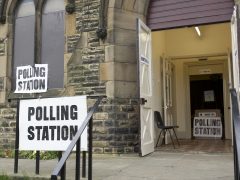 News
UK adults support bold policy ideas going to Labour conference, including a switch to proportional representation for Westminster…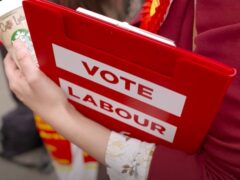 Comment
Labour is set to debate proportional representation (PR) at its annual conference after 153 Constituency Labour Parties (CLPs)…