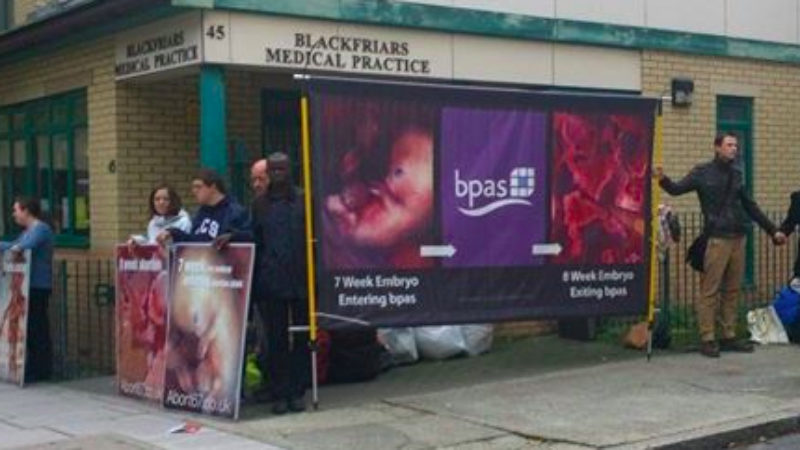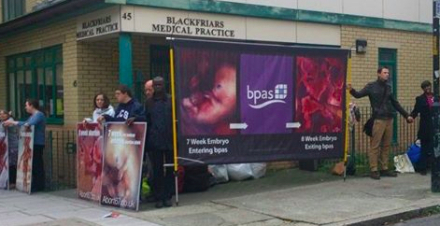 Labour have asked the Government to find ways to stop patients and staff at abortion clinics being harassed by anti-abortion campaigners.
Organisations that offer abortion services have said that there has been a rise in the number of people protesting outside of their clinics. Tactics that protestors from campaign groups like Abort 67 and 40 Days for Life engage in include showing women distressing images or attempting to film or photograph them – as Sunny Hundal reported for us last month.
Yvette Cooper, Shadow Home Secretary, has asked the Government to look at places like America, Canada and France where buffer zones have been created outside clinics, stopping protestors from bgetting close to the premises. She has also asked them to talk with health service providers, patients and the police about this. Cooper has said:
"Women need to be able to attend sensitive health care appointments – including abortion services – without facing intimidation and harassment. And health care workers need to be able to do their jobs without intimidation too.
"We don't want the kind of harassment and abuse that we've seen in the US imported into Britain."
More from LabourList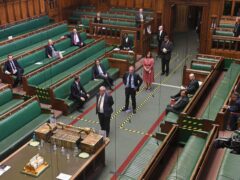 News
MPs have rejected by an 81-vote majority an amendment to ensure that the most serious charges against serving…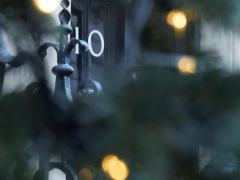 News
Wes Streeting has urged the government to "come clean" over the party reportedly held in contravention with Covid…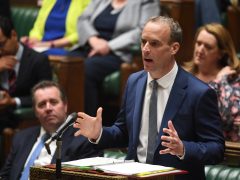 Comment
"They have broken the law, the prorogation of parliament. They have broken treaties, I have in mind the…