After dozens of strike actions, Labour MPs have made a renewed attempt to resolve the dispute over pensions for firefighters.
Hilary Benn and Lyn Brown have written to Fire Minister Penny Mordaunt, criticising her behaviour, saying:
"You offered firefighters warm words and raised their hopes when you first took up your post, only to put down essentially the same offer."
Ed Miliband has already sponsored an early day motion against the pension changes – which will force firefighters to work much longer before retiring – which has been signed by 260 MPs.
Firefighters union General Secretary Matt Wrack praised "Labour's call for a full parliamentary debate to be held on the floor of the House of Commons so that ministers can be held to account, the views of firefighters can be represented in Parliament and all MPs have a chance to vote and be counted." That's particularly interesting as the FBU disaffiliated from the Labour Party in 2004 – yet relations seem to have improved of late.
The issue is clearly pressing, as there's a 24 hour strike next Tuesday.
More from LabourList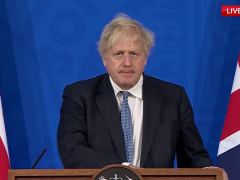 News
Three in five people feel that Boris Johnson should resign following the publication of findings relating to the…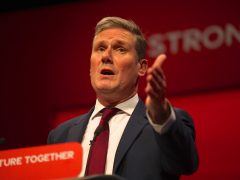 Comment
Below is the full text of the speech delivered by Keir Starmer in response to a statement from…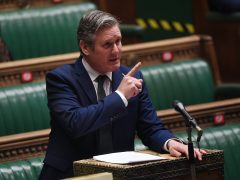 News
Keir Starmer has told Boris Johnson that "the game is up" and urged Conservative backbenchers to remove the…