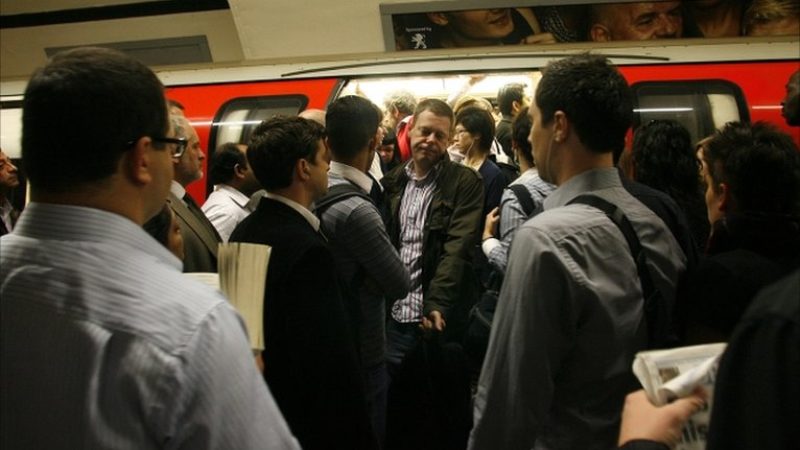 This Friday, while a lot of Londoners are still off work and enjoying their Christmas break, Transport for London are surreptitiously implementing their annual fare increase.
Sneaking through this increase on a Friday while many are still enjoying the festive season does not mean that Londoners won't notice yet another inflation busting fares increase.
On average this will raise prices across the London Transport Network by an above inflation rate of 2.5% during a time in which most people's incomes are dropping below inflation with real wages at their lowest ebb in fifty years.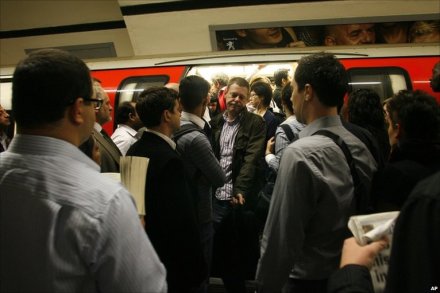 Since the Tory Mayor has been in office inflation has risen by 18% but we have witnessed the weekly zone 1-4 adult tube travel card rise by 33% and a single fare in the same zones rise by a mammoth 56%.
Furthermore, a single bus fare which is the go to mode of transport used by less well-off Londoners and certainly the crucial means of transport for those in the outer zones, has risen by a whopping 66%.
This is why as a Mayoral candidate I am calling for a four year freeze on all fares for London transport.
TFL has the finances, the surplus is available and the oil price is plunging.
Yet the Tories in Government and in City Hall are making ordinary hardworking Londoners pay for their inability to provide strong political leadership on the issue.
It is evident that Londoners are facing a unique cost of living crisis that is driving the rapid rise of inequality in the capital that is unprecedented in its ferocity.
Rising transport prices are just one of the many spiralling costs facing London residents amongst soaring housing prices, exorbitant rents and high energy costs.
The bottom line is that year on year rising transport costs disproportionately affect those on lower wages, and even more so in recent years as the lack of affordable housing has forced many to the outer zones.
To then relentlessly bash Londoners with above inflation fare rises is unjust and simply counterproductive in the long term and it is essential that we see a permanent end to this practice.
It is not hard to imagine London facing further social unrest in the future should low paid workers not be able to affordably commute to work from the outskirts of the city.
This rapidly growing inequality is therefore the largest threat to London's sustainable future.
How can a city function if people are increasingly left behind?
This latest round of fare increases arrives at a time in which we are seeing unprecedented numbers of Londoners in their 20s and 30s fleeing London and heading to cities such as Birmingham in response to rising costs of living in the capital.
Urgent work in the regard needs to be done by London's political leadership, a matter in which Boris Johnson has seemingly abdicated responsibility.
Rising prices and rising inequality will be his lasting legacy.
While it is certain that London has never been more prosperous and vibrant, we have never seen so much poverty in our midst.
Admittedly addressing London's widening gulf in equality is by no means an easy task but it is not a Sisyphean one.
A fare freeze is a concrete and necessary measure that will produce tangible results, alleviating in no small way the tightening financial squeeze on every Londoner.
Diane Abbott is Labour MP for Hackney North and Stoke Newington and a candidate for Mayor of London
More from LabourList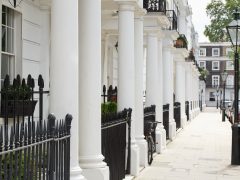 Comment
If you fancy a look at how the other half live, just take a stroll down Phillimore Gardens,…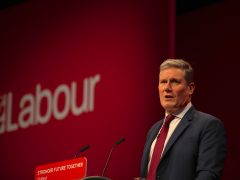 Comment
In 1997, Tony Blair swept to victory on a wave of optimism, declaring: "A new dawn has broken,…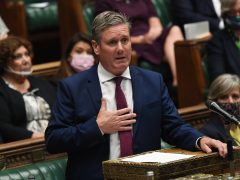 News
Keir Starmer's personal net approval ratings in the 'Red Wall' have fallen to its lowest level since September,…