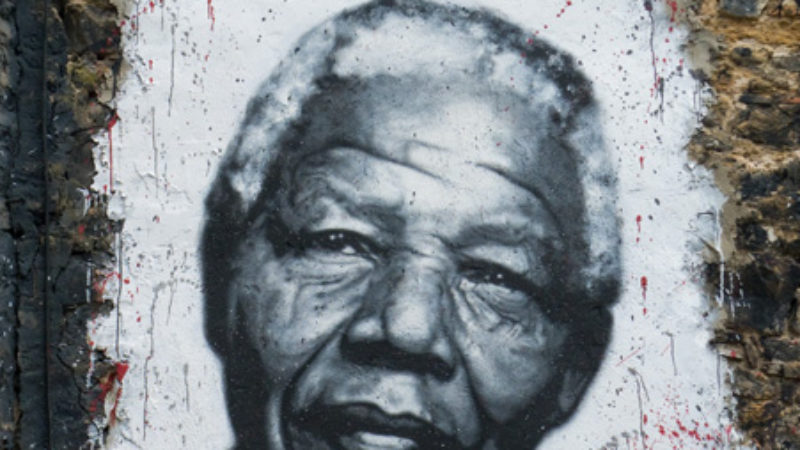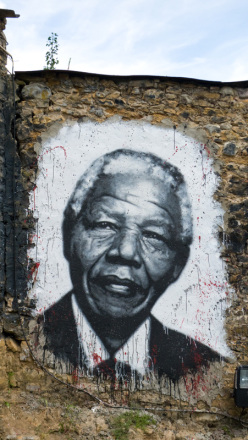 The 5th of December is the first anniversary of Nelson Mandela's death.
Nelson Mandela is remembered, revered and inspires in part because he was an idealist who lived up to, put his ideals in to practice. He personifies good overcoming evil.
He treated others with respect and dignity and asked they do likewise.
He did not seek to subjugate the white people of South Africa as they had subjugated the black people.
He was principled but willing to reach out to his oppressors.
Nelson Mandela was a Freedom Fighter, Revolutionary Leader, Political Prisoner, Nation Builder, Great Statesman, and we need to look at all these aspects of him not just one.
We should also remember and give thanks to the many people who campaigned for the release of Nelson Mandela and all apartheid's political prisoners, including many from the trade union and labour movements. Without them as Archbishop Desmond Tutu has said Nelson Mandela may have languished and died in jail.
We should also remember that for a large part of his life Nelson Mandela was viewed by some as a terrorist, who threatened white supremacy and for a number both in South Africa and in the UK someone who should have been hanged for his beliefs and actions.
Nelson Mandela led the African National Congress (ANC), Africa's oldest liberation movement. He possessed great qualities but what he achieved he did not do alone. He recognised to achieve his vision and bring his values to reality it was essential to join and build the liberation movement. He recognised to be successful required a principled, organised and disciplined movement which could mobilise people to put values into action.
Nelson Mandela has given us a legacy, of his life, his example, his values, his commitment. It is good these inspire but they are not given to us on a plate to simply admire, to make us feel good. It is what we do. If we are truly inspired then Nelson Mandela's legacy is not just a list of achievements in his life time but what we do now and in the future. Are we trying to put into practice those qualities Nelson Mandela demonstrated? What are we doing and can we do more to bring about a fairer, more just and sustainable world in which the rights and dignity of all are upheld?
Tony Dykes is Director of Action for Southern Africa (ACTSA), the successor organisation to the Anti-Apartheid Movement @ACTSA_UK
More from LabourList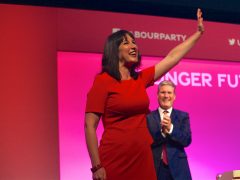 Comment
The Conservative leadership contest has shown the Tories' traditionally reckless and dishonest approach to the public finances. It…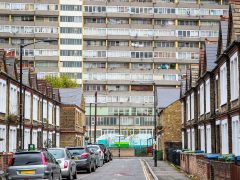 Comment
Whilst there has been much talk about the 'cost-of-living crisis' one of its key components, rent, has yet…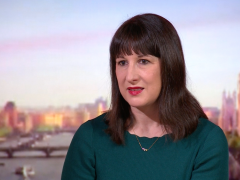 News
Rachel Reeves has warned that "people are worried sick about how they'll pay their bills and do their…