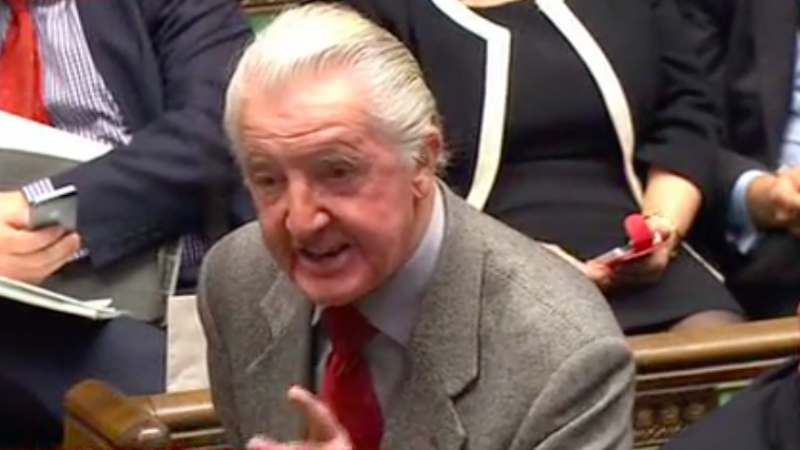 2014 is coming to a close, and 2015 is on the horizon, so we wanted to take a look back over some of the biggest LabourList posts from our biggest year ever. We've had over 1.1 million unique readers in 2014, reading around 8 million pages – and we're expecting next year to be even bigger still.
Here's what you've been reading (you can read part one here):
House shopping with Myleene Klass
When Hear'Say's Myleene Klass slammed the Labour Mansion Tax, telling Ed Miliband that you could only get a garage for £2 million in London these days, we decided to do a bit of digging. Mark Ferguson found that there are loads of homes for £2 million in London that are actually really, really nice: roof terraces, riverside views, swimming and, yes, houses that come with doubles garages. Who knew?
He also found a garage you can buy, that does not cost £2 million.
The annual Dennis Skinner heckle

As much a part of the labour movement calendar as conference, the Durham Miners' Gala, or tweeting "Ed Balls", Dennis Skinner heckling the Black Rod before Queen's Speech is a bona fide tradition now. You can watch this year's effort here.
Labour en route to victory
There's been a few wobbles this year, but Sunny Hundal's calm, five-point explanation why Labour will win in 2015 has had readers returning every time things start to look a little worrying. Concerned about the effects on economic growth on Labour's chances? Miliband's personal polling? UKIP? Hundal deals with it all. One to keep in your bookmarks when it goes down to the wire.
Labour not en route to victory
Well, that wasn't quite what he said. But following the Heywood and Middleton by-election, Mark Ferguson was worried that too many in the Labour Party were being too relaxed about how things were going. As a party we have faced plenty of problems, and many of them seem not to have been dealt with at all. This article seemed to hit a nerve with supporters who still think it's a big ask to get Miliband into Downing Street next May. One to keep in your bookmarks when others are being complacent.
Cameron's horror Cabinet
2014, the year of the listicle? When Cameron reshuffled his frontbench team in the summer, we revealed the 9 disturbing things you should know about them. Like the Foreign Secretary who can't tell the difference between Saddam and Assad. Or the Welsh Secretary who thinks his job is pointless. Or the Science minister who believes in homeopathy. Or the one who posed in front of a "Sack Cameron" sign…
About that Miliband wreath
On August 4th, we remembered the 100th anniversary of the beginning of the First World War. At the remembrance service in central London, people laid wreaths to honour the dead. David Cameron's came with a personal, handwritten message, while Ed Miliband's simply said "From the Leader of the Opposition". It looked crass, but it turned out that it wasn't as simple as all that…
Thanks to everyone who has read and contributed to LabourList this year – here's to an even bigger (and more eventful)  2015…
More from LabourList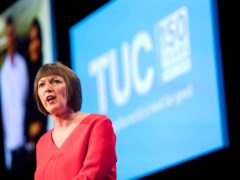 News
Frances O'Grady has a demanded a "pandemic-scale intervention" to combat spiralling energy bills after analysis revealed that annual…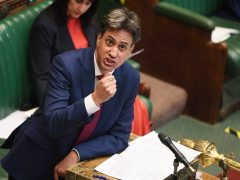 News
Ed Miliband has declared that the Conservatives are "missing in action" on the cost-of-living crisis after the government…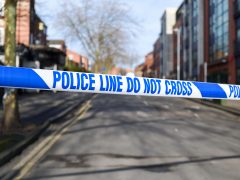 Comment
90 minutes into what felt like the millionth Tory leadership hustings, Rishi Sunak uttered the words of a…