Tory MP for Wyre Forest, Mark Garnier has been overheard saying some voters can be ignored because they are "dog-end" and live in "outlying regions".
Speaking to the Institute of Economic Affairs, Garnier – a former banker – said:
"We need to be giving a much clearer message to them ["wealth creators"] that they don't have to worry about politicians mucking around with tax rates in order to try and attract a few dog-end voters in the outlying regions of the country".
It's reported that he quickly tried to cover his tracks by explaining "Not that they're not important – but what is important is that businesses can feel surety in what is happening within tax rates".
When approached by the Sun (£) about this, Garnier offered an apology, saying: "If I used slack language in order to make a point, I am sorry if I caused any offence to anybody. Certainly no offence is intended. I believe every voter is important everywhere."
However, Jon Ashworth Shadow Cabinet Office minister said that despite Garnier's apology, his comments show the Tories true colours:
"The Tories stand up for a privileged few because they are out of touch and dismissive of hardworking Britain. After Andrew Mitchell, David Mellor and Lord Freud, we are again seeing the true, nasty face of David Cameron's Conservatives."
More from LabourList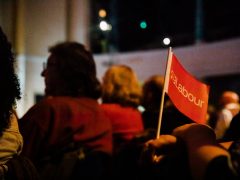 News
Martin Forde QC has sent a letter to members of Labour's ruling body today telling them that his…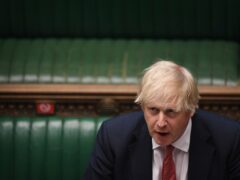 News
Boris Johnson has been warned that his government's planned increase in National Insurance contributions, which is set to…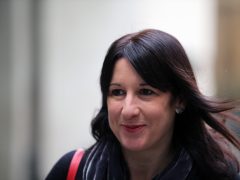 News
Rachel Reeves has declared that a "big swathe or nationalisation" would not be the priority of a future…